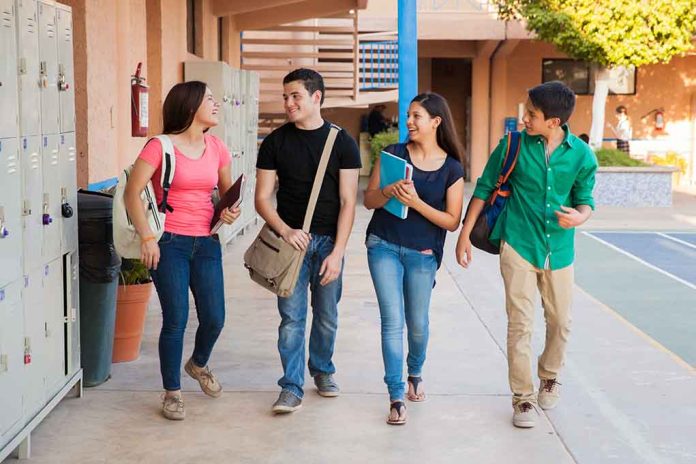 (DailyDig.com) – Many states across the country require at least minimal financial literacy programs in their schools. Florida may become the largest state to make such classes in its educational system a requirement for graduation. The importance of teaching financial literacy is becoming widespread, but this latest move could spark greater nationwide participation in the discipline.
On March 4, the state's Senate passed SB 1054 by unanimous decision, sending it to the state's House of Representatives for approval. Lawmakers in the House also passed the bill without anyone voting against it on March 8.
Florida lawmakers unanimously approve personal finance education bill #investinyou (In partnership with @acorns.) https://t.co/Qi1g5Roph9

— CNBC (@CNBC) March 9, 2022
Now, the bill is off to Governor Ron DeSantis's desk, where he will likely sign it into law. Florida's Chief Financial Officer Jimmy Patronis released a statement on March 8, detailing how important learning about credit, savings, budgeting, and investing is for students to become financially successful adults.
Florida looks to join the other states requiring some form of financial literacy education. The idea is spreading across the country, as Next Gen Personal Finance claims there are currently 54 pending financial literacy legislations in 26 states.
The changes are a sign that state lawmakers are realizing how important these types of classes are to a student's future. With the bipartisan effort to pass the legislation in Florida, it's clear to see this isn't a Republican or Democrat concern; it's simply an American issue.
Copyright 2022, DailyDig.com