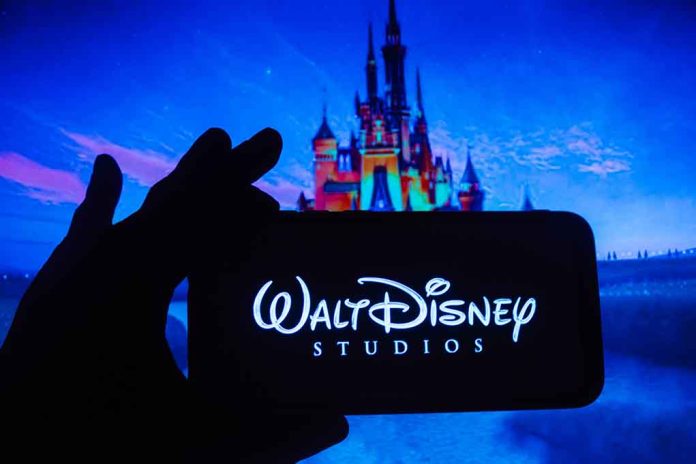 (DailyDig.com) – Former Disney executive and worldwide distribution president, Dave Hollis passed away on February 11 at the age of 47. His heart problems had landed him in the hospital weeks before he passed away. The results of the autopsy, once they are finally released, are not expected to be available soon.
After leaving his position in 2018 at Disney, Hollis issued an announcement in which he expressed gratitude for the opportunity to support his "wife and help grow her company." Since his wife Rachel founded the production company Chic Media, he has taken the helm as its CEO.
After his time at Disney ended, Hollis dove headfirst into the field of motivational and self-help speaking. He started a podcast called "Rise Together", in which he talked to successful people in different fields and solicited their suggestions about how to enhance one's own life.
"Built Through Courage: Face Your Fears to Live the Life You Were Meant For" is the title of Hollis's motivational book. His complicated divorce and internal self-evaluation were chronicled in that book.
He also wrote "Here's to Your Dreams!: A Teatime with Noah Book," a child's picture book, in which he employed his storytelling skills honed during his time at Disney.
Hollis established a foundation using his name to help troubled young people in institutions or on the streets.
During his tenure as Disney's distribution chief, Hollis oversaw the release of many of the company's most successful films, including "The Avengers," a Marvel Studios production, "Star Wars: The Force Awakens" which was from Lucasfilm, and the animated Pixar film, "Frozen".
Before Hollis resigned, Disney had the largest share of the domestic box office, with 22%, in spite of not releasing the same number of movies as its competitors.
The fact that Hollis decided to leave Disney less than a year after the company's movies earned over $6 billion worldwide in 2017 is puzzling given the praise he received for his work.
Hollis's children are a daughter, Noah, and sons, Jackson, Ford, and Sawyer.
Copyright 2023, DailyDig.com