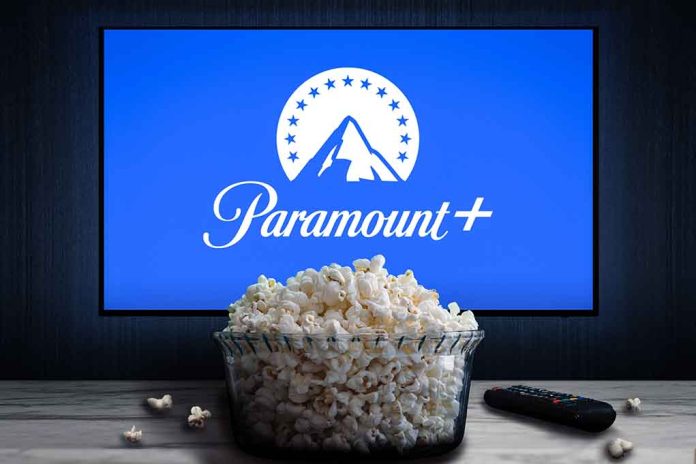 (DailyDig.com) – Mark Johnson, who served as executive producer on the 1999 fan favorite, will be back for the new Paramount TV Studios version.
The science fiction show "Galaxy Quest" is becoming a real TV show. For the last eight years, Paramount TV Studios has been working toward the creation of a "Galaxy Quest" television series.
Paramount+ and its sister company, Paramount Television Studios, are working together to bring the science fiction parody to life. Mark Johnson, who executive produced the debut movie, is now back at work on the update. They are now searching for someone who is a writer to work with Johnson on the project. Currently, only the Gran Via Productions label and Johnson are associated with the project.
In fact, this isn't even the first time that Paramount TV Studios attempted to bring "Galaxy Quest" to the small screen. In 2015, they came up with a fresh take on the classic film, which recast Sigourney Weaver, Enrico Colantoni, Tim Allen, Alan Rickman, and Tony Shalhoub as the cast of a cancelled space-themed television series. Despite selling to Amazon, the project was never completed.
For Amazon and Paramount TV Studios, Paul Scheer obtained the project two years later. The passing of actor Alan Rickman halted production on the Amazon adaptation. The real sting is that Alan needs to be removed, Allen said shortly after discussing the resurrection. It came as quite a surprise to everyone.
The update for "Galaxy Quest" for Amazon was canceled years ago, and the project has remained idle ever since. Now that Paramount Television Studios is in charge, they will search for a writer to revive the picture for Paramount+. The network is also the home of Alex Kurtzman's "Star Trek" universe, of which "Galaxy Quest" was a parody of the "Trek" series. In the same way that a "Star Trek" spin-off series provided an already recognizable product to the viewers, a spin-off of "Galaxy Quest" would have a more secure chance than an entirely unique idea to win over viewers.
Copyright 2023, DailyDig.com