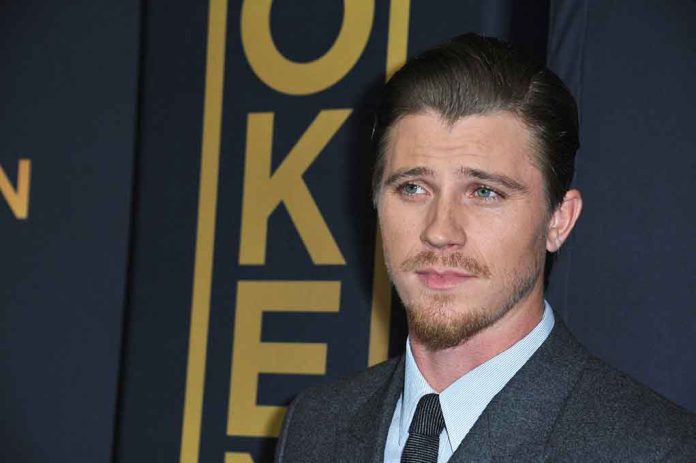 (DailyDig.com) – The 1883 sequel, "Bass Reeves", written by Taylor Sheridan, has an all-star ensemble.
The "Bass Reeves" Paramount+series is a historical drama that takes place in the same era as 1883. It features everyone's favorite iconic lawman from the Wild West. Reeves (played by David Oyelowo) is credited with being the initial black US Marshal in the west and is often cited as the real-life model for "The Lone Ranger." He served as a national law enforcement agent throughout the Indian Territory after Reconstruction, arresting almost 3,000 dangerous felons while never once being injured.
The upcoming "Bass Reeves" series, the latest spin-off from "Yellowstone", has cast Garrett Hedlund in a regular guest role. Bass employs Garrett Montgomery (Hedlund), who is a part of the posse because of his riding skills and knowledge of the region.
Dennis Quaid, Demi Singleton, David Oyelowo, Lauren E. Banks, Barry Pepper, Grantham Coleman, and Forrest Goodluck are also in "Bass Reeves." Hedlund is the newest member of the cast.
He has just finished filming "The Marsh King's Daughter" with Daisy Ridley and Ben Mendelson and "Desperation Road" alongside Mel Gibson. Shows including "Tron: Legacy," "Mudbound," "Pan," "On the Road," "Country Strong," and "Inside Llewyn Davis" also include Hedlund.
Other recurring cast members of "Bass Reeves" include:
Joaquina Kalukango will portray Esme, a past slave who is like family to Reeves but has her own vision for the future.
Arthur Mayberry, played by Lonnie Chavis, is a kind kid who has his eye on Sally Reeves.
Playing the role of Ramsey, Rob Morgan portrays a guy who was once formidable but has now been weakened by the passage of time.
Darrell Dolliver, among the Dolliver outlaws who Bass must capture, will be played by Ryan O'Nan.
Ike, a deputy United States marshal, is portrayed by Justin Hurtt-Dunkley.
The show's production has already begun. There has been no word on when it will be available.
Copyright 2023, DailyDig.com