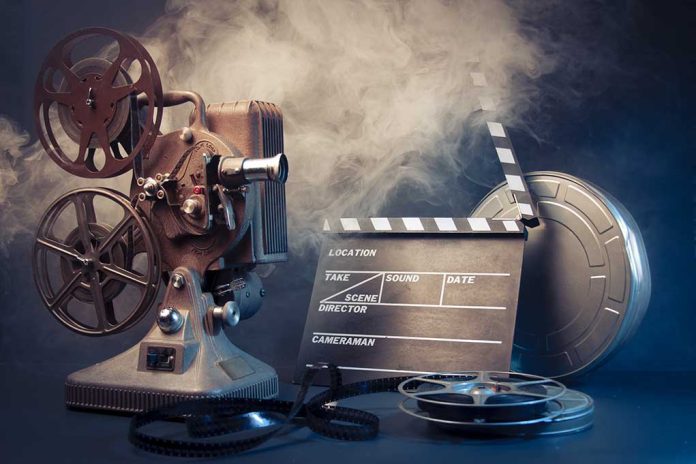 (DailyDig.com) – Geraldo Rivera announced his departure from "The Five" on Fox News on June 21. He said that tensions have been rising for reasons other than minor annoyances and editorial disagreements.
Fox News personality Greg Gutfeld, who sparred with Rivera on "The Five," often continued their fights outside of the studio. A recent article claimed that Rivera departed the program because of Gutfeld.
Rivera did not specifically address Gutfeld in his resignation. He said he left "The Five" of his own will and that Fox News didn't go after him, pleading for his return.
A source who asked to remain unnamed described the departure as the last chapter in a long tale that saw "knockdown, drag-out fights" between the two. Gutfeld and Riverad have a strained relationship that is plain to see on "The Five." What viewers didn't know was how frequently the on-screen drama carried over into the off-screen lives of the anchors.
The source said that Gutfeld was happy for Rivera to go, since they had no affection for each other. According to the insider, Rivera, who was formerly Fox News' darling, seems to have overstayed his welcome there.
According to the source, Gutfeld has supplanted Rivera as the most powerful figure at Fox News, with his show "Gutfeld!" dominating the nighttime broadcast. If a star is the best on the network, the higher-ups will always side with that star. Gutfeld triumphed in this political war.
It was also reported that Rivera did not have the backing of the company's higher-ups. When the friction between Rivera and Gutfeld boiled out from behind the scenes, the staff were left with a stark choice: support a Fox News veteran or invest in the network's future. And almost everyone was behind Gutfeld.
It has also been speculated that Rivera's resignation is related to the network-wide efforts to reduce expenses that have taken place during the last month.
Copyright 2023, DailyDig.com