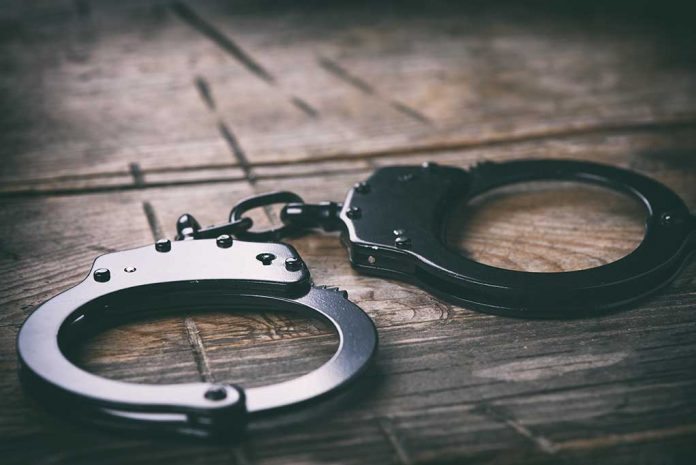 (DailyDig.com) – People all over the world will never forget the atrocities committed by Hitler's Nazi army during World War II. While that fateful years-long event may have taken place over 70 years ago, some who contributed to the regime's efforts remain alive today.
Irmgard Furchner is one of those people. The 96-year-old secretary served under Commander Paul-Werner Hoppe at Stutthof concentration camp from 1943 to 1945. Prosecutors initially charged her with over 11,000 counts of accessory to murder back in 2017. However, her case stagnated as medical professionals weren't sure she was fit to stand trial.
A doctor finally decided Furchner was competent enough to go before the courts in February of 2021. But on September 30, the day her trial was scheduled to begin, she attempted to flee.
A 96-year-old woman — a former secretary in a concentration camp in Poland now facing more than 11,000 counts of accessory to murder — failed to show up for a court appearance on Thursday. She was later arrested. https://t.co/fEKiYYEBCz

— The New York Times (@nytimes) September 30, 2021
Authorities eventually located Furchner in Hamburg, Germany, where they immediately arrested her and brought her to a local jail. They expect her to remain there until the culmination of her trial or until a doctor rules her unfit for incarceration.
Local prosecutors say they never expected the woman, who lived in a nursing home and required full-time care, to skip her trial. Yet, Furchner had previously sent a note to the courts asking them to excuse her from proceedings because of alleged "physical limitations."
Copyright 2021, DailyDig.com