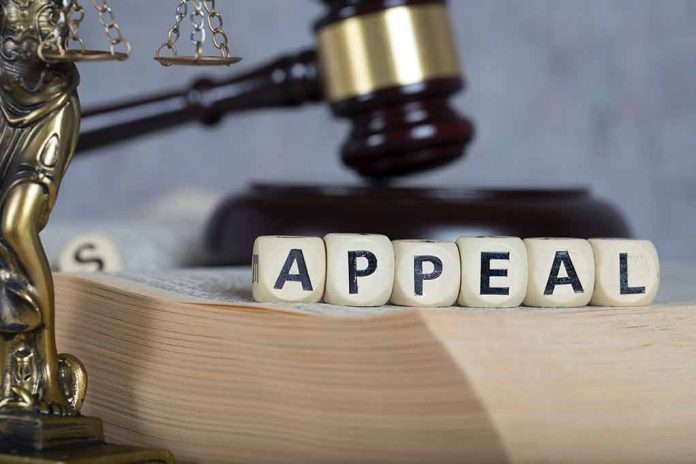 (DailyDig.com) – Wall Street Journal American reporter Evan Gershkovich appealed the prolongation of his pretrial detention on August 26, after Russian authorities decided to push back the date he was going to be detained by three months. The journalist's attorney appealed this extension after authorities pushed it from August 30 to November. This happened eight months after members of the FSB detained Gershkovich on espionage charges in the city of Yekaterinburg.
Earlier this summer, Russian authorities denied his attempt to appeal the detention. The FSB, which is the successor of the Soviet-era KGB, claimed that Gershkovich was detained as he was looking for classified information about some military companies in the city.
The FSB also claimed that the Wall Street Journal reporter was working on behalf of the Biden administration and was trying to send Russian top-secret material to Washington. Both Gershkovich and the newspaper have repeatedly denied these allegations. Meanwhile, the White House has called for his immediate liberation as they declared that the journalist was wrongfully detained in the Eurasian nation.
In a statement, the Wall Street Journal said that the detention of the 31-year-old reporter was fully "improper." The newspaper also said that the Kremlin decided to arrest Gershkovich because he was only doing "his job as a journalist." Moreover, it claimed that the accusations brought against Gershkovich were not only "baseless" but also "False." Finally, the Wall Street Journal noted that it will keep pushing for his "immediate release," and claimed that journalism isn't "a crime."
Back in July, the US President said during a joint press conference with Finnish President Sauli Niinisto that he was open to exchanging prisoners, as this could be a way to free Gershkovich. The commander-in-chief told reporters he was "serious" about this possibility and about doing everything his administration can to "free Americans" who are being illegally detained and arrested all over the world.
Gershkovich's case is the first time since the end of the Cold War that an American journalist has been arrested in Russia. The last time took place in 1986 when the KGB arrested US News and World Report's Nicholas Daniloff.
Copyright 2023, DailyDig.com