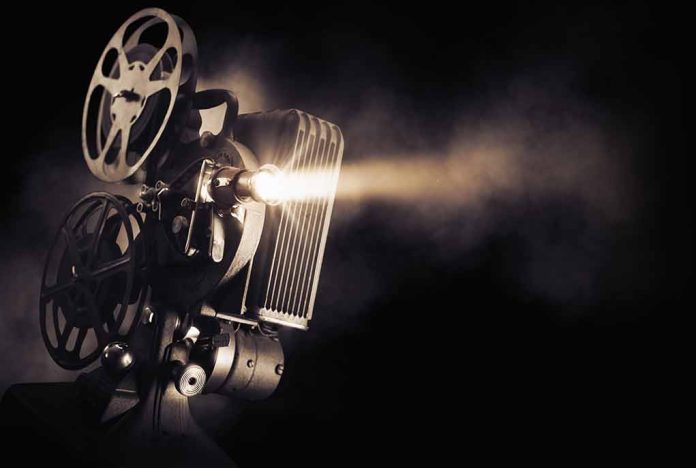 (DailyDig.com) – Daisy Edgar-Jones and Glen Powell, who broke out in "Top Gun: Maverick," will both be in the "Twisters" film from Universal and Amblin.
From a screenplay by Mark L. Smith, 2020's "Minari" director Lee Isaac Chung will direct the movie. The production has the backing of Amblin and Universal.
Frank Marshall's Kennedy/Marshall Company is in charge of production. Kathleen Kennedy, Marshall's wife and the head of Lucasfilm, was one of the original movie's primary producers.
Bill Paxton and Helen Hunt appeared in "Twister" as a pair of storm chasers who had broken up romantically and had to deal with their affections for one another, as well as a slew of tornadoes and competing storm chasers. In the scenario, a group of enthusiastic, informal storm chasers goes to Oklahoma just as the tornado season is heating up, where they will attempt to test a novel research instrument. The original movie, directed by Jan de Bont and featuring THX sound design that shook the floors and vibrated all ears, made about $500 million worldwide. "Jurassic Park" writer Michael Crichton penned the script, while Steven Spielberg served as executive producer.
Although the new movie "Twisters" is not necessarily a sequel, it is thought of as being a new part of the story. It's probable that none of the previous cast members will be involved. Edgar-Jones will play the lead role of a previous storm chaser, now working a desk job after escaping a devastating tornado incident. She will shortly be sent back into danger.
Warner Bros. Pictures will contribute to the film's budget. For Kennedy/Marshall, the supervisor will be Ashley Jay Sandberg. The film will be overseen by Universal Pictures executives Jacqueline Garell (Creative Executive) and Sara Scott (Executive VP, Production).
The movie "Twisters" will begin filming in Los Angeles at the beginning of 2023, and it will be released to cinemas on July 19, 2024. Since the original movie's release on May 10, 1996, nearly 30 years have passed.
Copyright 2023, DailyDig.com