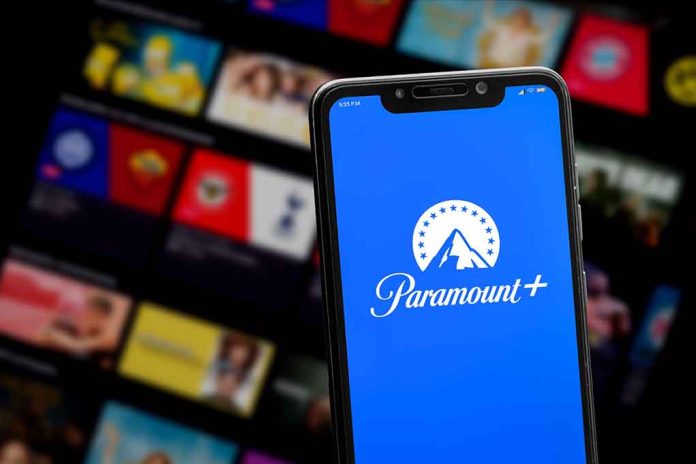 (DailyDig.com) – Paramount+ and Nickelodeon Studios have given the go-ahead for the production of "Good Burger 2," which is a sequel to the cult classic movie "Good Burger" from the 1990s.
The information was disclosed on an episode of "The Tonight Show Starring Jimmy Fallon" that aired on March 17. Both Kel Mitchell and Kenan Thompson, who previously portrayed the original character of Ed, the cashier of "Good Burger," and Dexter Reed, respectively, will be reprising their roles in the next installment.
Mitchell and Thompson will be repeating their roles from the first film, and the film will focus on their current-day reunion at the fast-food business "Good Burger" with a new cast of coworkers. The show's executive producers and writers are Heath Seifert of "Good Burger" and "All That" and Kevin Kopelow. Phil Traill, director of "Brooklyn Nine-Nine," "Single Drunk Female," and "The Middle," will take the helm.
Thompson exclaimed that he couldn't believe it had already been just twenty-five years since "Good Burger" pioneered exceptional customer service. The experience of returning to the set to work on the sequel while knowing that he is an integral component of something that a multitude of viewers have grown to adore is bizarre.
Mitchell said that the fact that Ed is still making people laugh and smile after so many years is a wonderful thing, calling him a "timeless character" who will never go out of style. It's great to bring "Good Burger" back and keep the story of Ed and Dex going for longtime fans and newcomers alike.
Alex Goodman, of Levity Live, is Mitchell's manager. Mitchell is represented by UTA. Michael Goldman oversees Thompson's career at UTA, where he is also represented.
The highly anticipated follow-up to the hit Nickelodeon movie will begin filming in May, with a late-season 2023 Paramount+ premiere in the works.
Copyright 2023, DailyDig.com