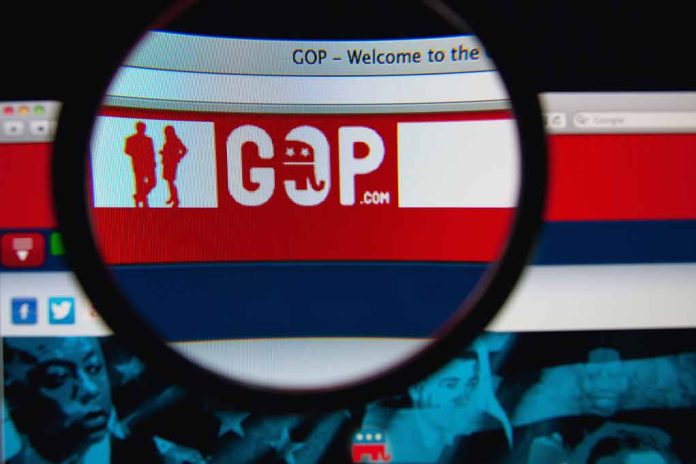 (DailyDig.com) – After news sources detailed unsuccessful plea deal discussions between the president's son and the federal prosecutors, Republicans have demanded documents from Hunter Biden's lawyers.
Biden's legal team, according to Republican heads of the House committees of Ways and Means (Jason Smith of Missouri), Oversight (James Comer of Kentucky), and House Judiciary (Jim Jordan of Ohio), gave up their privileged communications advantage by leaking material to the media.
On September 6, the three committee chairmen formally requested the released papers from attorneys Christopher Clark and Abbe Lowell, who represent Hunter Biden.
They're still keeping an eye on the Justice Department to make sure it's following the law in its investigation of a criminal case against Hunter Biden. Hunter Biden stood in front of Judge Maryellen Noreika of the United States District Court for the District of Delaware on July 26, 2023, to discuss the unusual plea agreement he had reached with prosecutors.
When defense and prosecution lawyers failed to respond to Judge Noreika's customary questioning concerning the arrangement, the plea bargain broke apart. Biden's lawyers backed out of the arrangement, and he entered a not-guilty plea after the court ruled that he wouldn't be immune from any future accusations in the government's probe.
According to the articles, there are significant reasons to doubt the fairness of the department's handling of the matter.
The committees think that the narrative presented in these publications was likely conveyed to these media sites by Biden's defense team or at their request. Since the information in the documents has already been widely publicized, the attorneys have no reason to withhold it from the three House committees chaired by Republicans.
By September 20, the documents, along with their information on the requested list, must be provided to Congress for examination and supervision.
If the requested materials are not provided by the specified date, the letter to the lawyers threatens to obtain a subpoena for them to testify before the court.
Copyright 2023, DailyDig.com