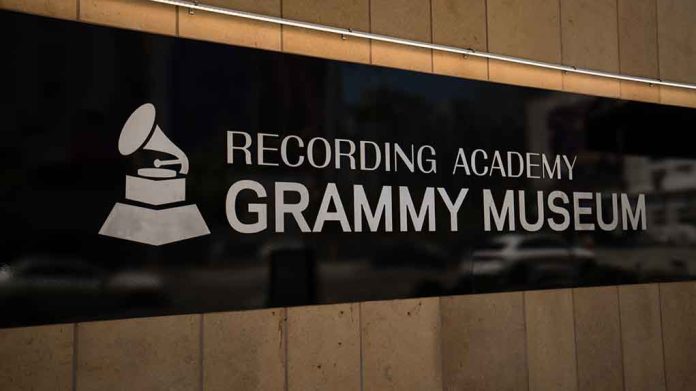 (DailyDig.com) – The Grammys' most-awarded performer in history is now Beyoncé. At 41, Queen Bey has achieved her deserved position in musical history by being named the artist with the most Grammy Awards overall.
The famous musician beat Georg Solti's record with 32 victories. He had the most Grammys before 2023. He died in 1997 after receiving his last Grammy. Beyoncé's "Cuff It" won best R&B song, tying Solti's record.
On Sunday, Feb. 5, Beyoncé received the record-breaking award from James Corden with a resounding standing ovation, stating, "I'm trying not to be too emotional". She thanked God for her protection, then thanked her uncle in spirit. She thanked her parents for loving her as well as her three kids and spouse, Jay-Z.
Beyoncé concluded by thanking the gay community for their support. She sincerely appreciated the Grammys.
The 2023 Grammy show awarded her the best dance and electronic record. She won two Grammys before the ceremony and two during it. Three additional nominations did not produce awards.
Beyoncé won the 28th Grammy in 2021. Beyoncé tied Quincy Jones for second place in Grammy wins before her 29th triumph.
Renaissance received nine Grammy nominations in 2023. She earned two Grammy wins at the Premiere Ceremony, in which most music awards were given out, breaking the tie for second most awards she held with Quincy Jones.
Beyoncé continued a pattern of being excluded from the top categories for album, record, and song for the year despite having broken the record. Her most recent triumph in one of four main categories was in 2010, when the song, "Single Ladies", won best song of that year.
For her rendition of the King Richard song "Be Alive," she also missed out on the prizes for the best rhythm and blues performance, and the best music composed for visual media.
With 88 nominations apiece, Beyoncé and her husband Jay-Z now share the record for receiving the most nominations in Grammy history. Jay-Z has received 24 nominations and five wins so far this year.
Copyright 2023, DailyDig.com