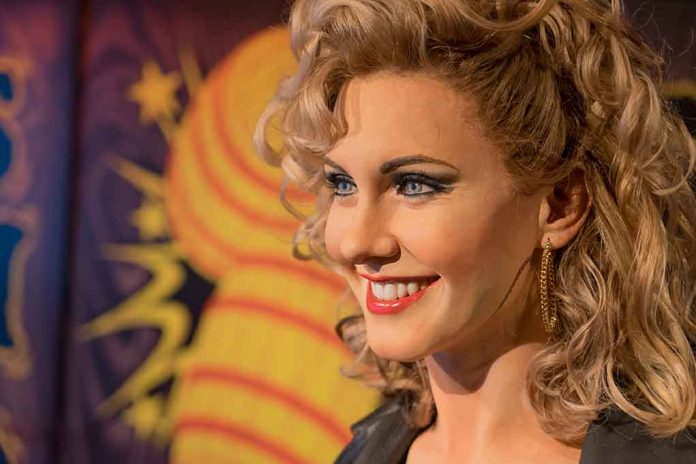 (DailyDig.com) – Some stories just seem to sound right. Since Paramount+ revealed that the Grease story will be revisited with the prequel series Grease: Rise of the Pink Ladies, it looks like this film classic was worth another visit via modern-day optics. A trailer for the original series was presented today, Jan. 9, during Paramount+'s Television Critics Association presentation.
This series will tell the back-story of the four Pink Ladies, the girl gang or fed-up rebels from the original film.
The Grease: Rise of the Pink Ladies trailer makes it very evident that Jane (Marisa Davila), Olivia (Cheyenne Isabel Wells), Cynthia (Ari Notartomaso), and Nancy (Tricia Fukuhara) are going to establish a name for themselves at their school. The series, which takes place four years prior to the smash musical starring Travolta and Newton-John, follows the story of misfits who resolve to enjoy their lives. "In 1954 before rock 'n' roll ruled. Before the T-Birds were the coolest in the school, four fed-up outcasts dare to have fun on their own terms, sparking a moral panic that will change Rydell High forever."
Grease: Rise of the Pink Ladies also appears to be entertaining in the trailer. We were all expecting parties, dancing, and singing, but there's a lot more to rebellious youth. We saw protests, riots, and a lot of automobile stunts, since how else could we go to an auto body repair shop? The series will include ten episodes, according to Paramount+.
Annabel Oakes takes over as showrunner, writer, director, and executive producer for Grease: Rise of the Pink Ladies. Oakes has a lot of experience writing stories set in high school. With her proven record and the trailer, we have no reason to lower our expectations. Oakes collaborated on the series' direction with Alethea Jones (Dollface), who defined the tone by directing the debut and two subsequent episodes.
Grease: Rise of the Pink Ladies will be released by Paramount+ on April 6.
Copyright 2023, DailyDig.com