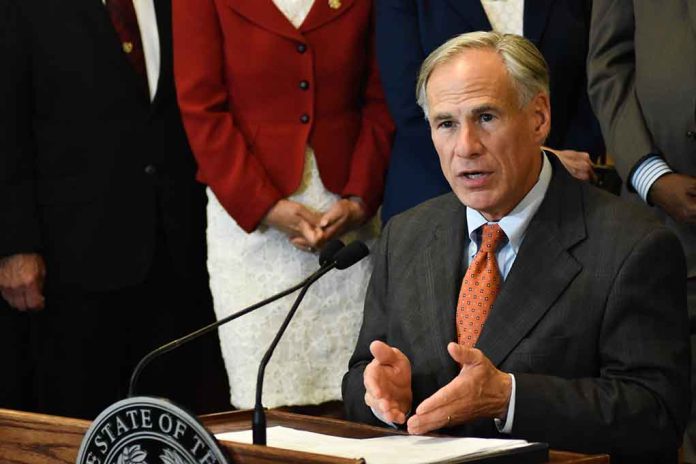 (DailyDig.com) – After discovering a ballot paper shortfall was worse than expected, Greg Abbott, Governor of Texas, is proposing repeat elections in the densely populated (nearly five million) Harris County.
The county has 24 state lawmakers and nine US House members. Because of this county's size and importance, how effectively the elections are managed concerns not just the county residents but also state and national power balances.
It was revealed that 121 polling sites lacked enough paper for ballots to accommodate voter participation, which was more than twice the amount Harris County predicted. The county earlier reported that between 46 – 68 locations ran short of the special paper.
The Texas SOS's office reported that they were aware of the county's procedural irregularities after the 2022 election day. They directed the findings to the state AG and Harris County DA.
Abbott stated on Tuesday, Jan. 31, that the shortfall was higher than expected and may have affected the election results. "It may necessitate new elections," the governor said. He also said that there will need to be a new law to keep this problem from happening again in the future.
Abbott's request to adopt additional safeguards to avert another Election Day paper shortage was supported by the Republican Party in the county and former Arizona Republican candidate for governor, Kari Lake. She urged the election authorities in AZ to follow suit.
Brandon Rottinghaus, a University of Houston professor, noted that although Texas elections have issues, asking for a replacement election seems extreme and uncommon given Harris County's failures.
The SOS's office claimed they have already been gathering more material to help the public understand the difficulties as Harris County is now subject to extra audits after the election.
The Elections Administration of the county produced an interim report confirming the Election Day issues, but a comprehensive investigation would take months. Why polling locations didn't have enough ballot paper was not explained.
Copyright 2023, DailyDig.com