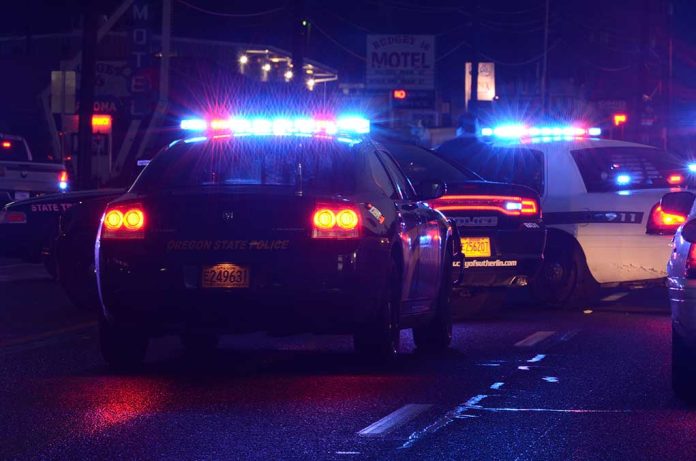 (DailyDig.com) – Bobby Smallwood, a security guard at a hospital in Portland, Oregon, was shot on the morning of July 22. A second, unnamed employee was also hurt but is now stable. No patient at the hospital was wounded during the incident. The shooter was later fatally wounded.
According to Sergeant Kevin Allen, the incident took place in the Legacy Good Samaritan Hospital, not far from the maternity ward on the fifth floor.
The Crisis Negotiation Team (CNT) and the Special Emergency Reaction Team (SERT) arrived at the location, and the Portland Police Department (PDT) stated in a news release that the suspect had left the scene following the incident.
According to the PDT, police were called to the hospital at 11 a.m. in response to threats made from inside the building. At least one gun was found in the suspect's possession.
Authorities searched for the perpetrator while the hospital was on lockdown. Tactical efforts were undertaken by law enforcement from the nearby region to track down the offender, whom they believed to be in a car.
Chief Operating Officer Jonathan Avery requested that patients and visitors wait to come to the hospital until the situation had been resolved.
Police from Gresham and Portland's East Precinct saw the suspect's car and conducted a traffic stop. Officers from the Multnomah County Sheriff's Department, the CNT, and SERT came to aid in the initial stop. Weapons were fired by police officers during the standoff, killing the suspect. Nobody in law enforcement was hurt.
The wounded security guard at the hospital was sent to a Trauma Center, Level 1, where he tragically died despite the best efforts of the medical staff there.
Chuck Lovell, the PPD Chief, lauded the response of law enforcement and healthcare personnel after the event. He noted that everyone at Legacy Health was saddened by the news and that their thoughts and prayers were with the victims' loved ones and colleagues. He praised the joint efforts of the medical professionals and law enforcement officers.
Copyright 2023, DailyDig.com