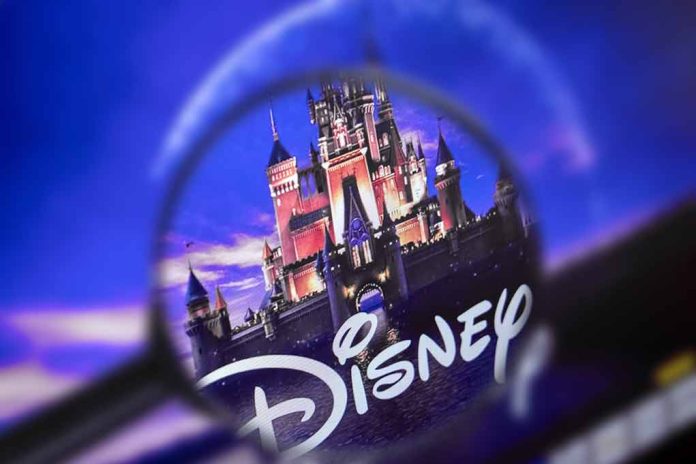 (DailyDig.com) – Rockwall County prison records show that on the evening of August 26, Mitchel Musso, a former Disney actor best known for his role as Oliver on the TV series "Hannah Montana" starring Miley Cyrus, was detained in Rockwall, Texas (25 miles east of Dallas).
At 7:15 p.m. on August 26, officers from the Rockwall Police Department were called to a hotel where a man behaving irrationally and apparently under the influence of alcohol had caused a disturbance. He found a hotel convenience store, took a bag of chips, and started munching on them. The former child star got extremely aggressive with hotel workers when they asked for payment in order to have the snack and then left without giving them any money.
The 32-year-old Musso was discovered by responding police outside the hotel; they quickly ascertained that he was inebriated and took him into custody. He was then arrested and charged with under-$100 theft and public drunkenness.
A standard record check turned up many traffic warrants for Musso, so he was also cited for not having a valid license on him at the time and failing to produce it and for having a registration that was expired.
After Musso was arrested, he was held in jail overnight before being freed on bond and taking a mugshot while wearing a white towel over his chest. His bond for the additional counts was about $1,080, on top of the $1,000 for public drunkenness and theft.
Musso was arrested for DUI in Burbank, California, in 2011. He was caught after blowing over the legal limit.
Even after his breakout role with Miley Cyrus, Billy Ray Cyrus, and Emily Osment in the successful kids' comedy, the actor proceeded to find acclaim on the television network as the presenter of "PrankStars" and the co-lead of the show "Pair of Kings." Musso also provided the voice of Jeremy Johnson for the 40 new episodes of the animated series "Phineas and Ferb" and in the spin-off series "Milo Murphy's Law."
Copyright 2023, DailyDig.com