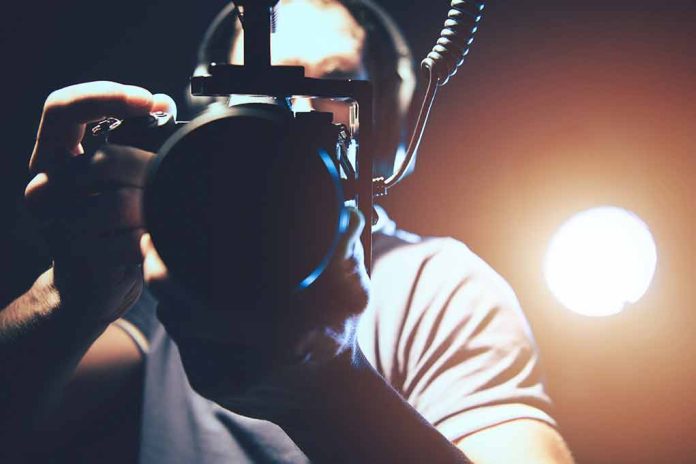 (DailyDig.com) – The planned documentary "Musk" by Alex Gibney on tech mogul, businessman, and entrepreneur Elon Musk has already been pre-purchased by HBO Documentary Films for streaming and television in North America.
The film is an unfiltered look at Twitter, SpaceX, and Tesla CEO Elon Musk. In addition to his 2008 Oscar-winning film "Taxi to the Dark Side," Gibney has created documentaries on both Enron and Wikileaks.
Musk tweeted, "It's a hit piece," in response to the documentary's announcement.
It's not like this is the first Musk documentary ever made. He was the focus of "Return to Space," a Netflix documentary about Elon Musk's aerospace business, SpaceX. Elon Musk was also the subject of the 2018 documentary "Elon Musk: The Real Life Iron Man."
Over the years, Gibney has collaborated with HBO on a number of projects, such as the Elisabeth Homes documentary "The Inventor: Out for Blood in Silicon Valley" and the opioid epidemic documentary "The Crime of the Century."
HBO Documentary Films co-heads Lisa Heller and Nancy Abraham have expressed their enthusiasm for working with Gibney. They have faith in Gibney because of his proven track record and know that he will offer unique depth and skill to their portrayal of this modern icon.
In addition to Gibney and Anonymous Content's Jessica Grimshaw and Nick Shumaker, David Levine serves as executive producer for the "Musk" documentary. Richard Perello serves as executive producer for Jigsaw, which is run by Erin Edeiken and Jessie Deeter. Production for Double Agent is handled by Dana O'Keefe, and the company's executive producers include Michael Schaefer, John Friedberg, Teddy Schwarzman, Yariv Milchan, and Michael Heimler. Zhang Xin and Joey Marra produce for Closer Media, with William Horberg serving as executive producer.
The initiative was funded in part by Double Agent and in part by Anonymous Content.
Out of the Cannes Film Festival market, Black Bear is in charge of worldwide sales. Double Agent, AC Independent, and UTA's Independent Film Group negotiated the contract with HBO.
Copyright 2023, DailyDig.com