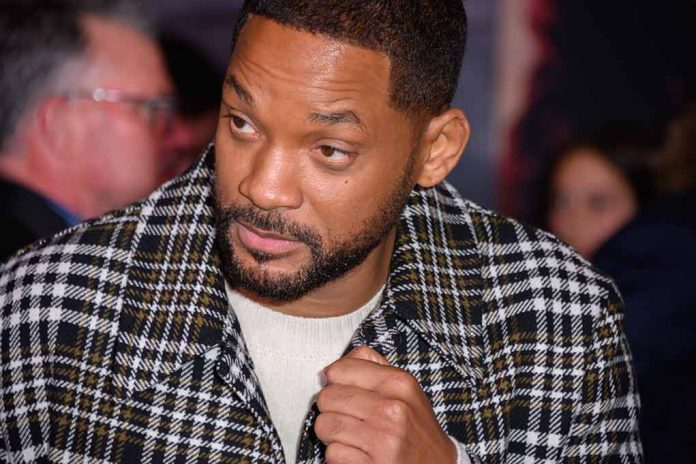 (DailyDig.com) – Will Smith is discussing Steven Spielberg's part in persuading him to play the main role in "Men in Black."
He said that he had just completed shooting "Independence Day" in 1996 and didn't want to do two alien movies in a row, so he was originally hesitant to take part in the 1997 picture.
Smith told Kevin Hart on the most recent edition of his "Hart to Heart" program that he had almost turned down multiple parts during his career if not for his previous manager and long-time business partner, James Lassiter. Smith said that Lassiter was the ultimate tastemaker and that he owed his participation in many high-profile roles and projects to Lassiter's approval.
He said that Lassiter was in charge of film selection during his prime, including the 10 features he was involved in. He simply knew how to choose good movies. Smith has said that he had no interest in doing "Ali" or "The Pursuit of Happyness," the two films that got him nominations for the Academy Award for Best Actor. Also, Lassiter chose "Men in Black." Smith claimed to have a rudimentary grasp of "Men in Black" but declined an acting offer because he just didn't want to do it.
When Smith first declined to star in "Men in Black," executive producer Steven Spielberg got in touch with him to try to persuade him otherwise.
Smith said that while in New York, Spielberg had a helicopter dispatched for him. When the actor arrived at his place, "he had me at hello." The carbonated water in the lemonade was also a novelty for him. No one, he said, could reasonably say no to that.
Spielberg questioned Smith about his lack of interest in acting in his film. He thought Spielberg's pitch to encourage him to join the movie was compelling. Spielberg was about to jokingly remind Smith that he also directed "E.T." and "Jaws."
Smith starred in three "Men in Black" movies as Agent J.
Copyright 2023, DailyDig.com