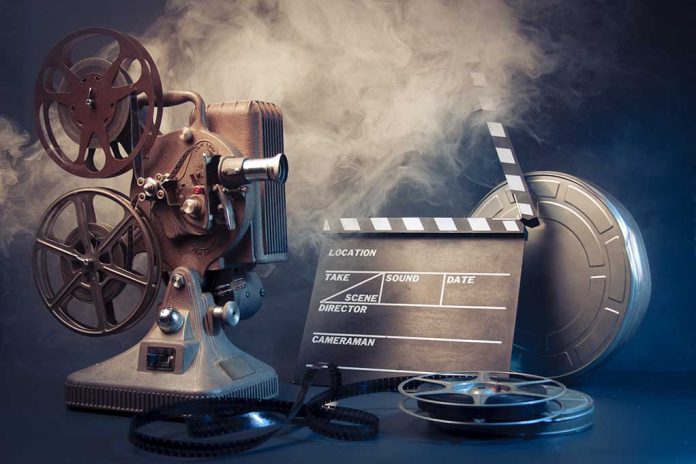 (DailyDig.com) – British actor Hugh Grant, who is now in the renowned actor stage of his career, is in discussions with "A Quiet Place" directors Bryan Woods and Scott Beck to feature in their next project, which will be produced and distributed by A24.
The A24 picture is hoping to begin filming in July, but like many movies scheduled to shoot this summer, it may be delayed by the potential SAG-AFTRA strike. Overwhelmingly, members voted this week to approve a strike if a new contract is not signed by the deadline of June 30.
The film, titled "Heretic," was written by Woods and Beck, who will be directing. It's a horror movie, and the usual "plot under wraps" precautions have been taken, but word on the street has it that it centers on two missionaries who try to convert a guy who proves to be much more dangerous than they ever could have imagined.
The New York independent company has achieved success with horror-thrillers like "Midsommar" and "Hereditary" by Ari Aster and the "X" flicks by Mia Goth and Ti West, which will soon be followed by "Maxxxine." Last year at Sundance, A24 beat other distributors to get the rights to distribute the supernatural horror film "Talk to Me."
Writing "A Quiet Place" launched the careers of Woods and Beck, who have since directed other films, including Sony's science fiction film "65," which starred Adam Driver, and the 2019 horror film "Haunt." They just had their 20th Century horror film, "The Boogeyman," in cinemas. Manatt, Phelps & Phillips, Anonymous Content, and CAA all represent the pair.
Grant, who is represented by CAA, most recently appeared in the Paramount film "Dungeons and Dragons: Honor Among Thieves." In Warner's next "Willy Wonka" origin film, he will co-star with Timothee Chalamet. "Unfrosted," a film on Pop-Tarts directed by Jerry Seinfeld, is another planned project for the actor. And there's "The Regime," an HBO drama starring Andrea Riseborough and Kate Winslet.
Copyright 2023, DailyDig.com