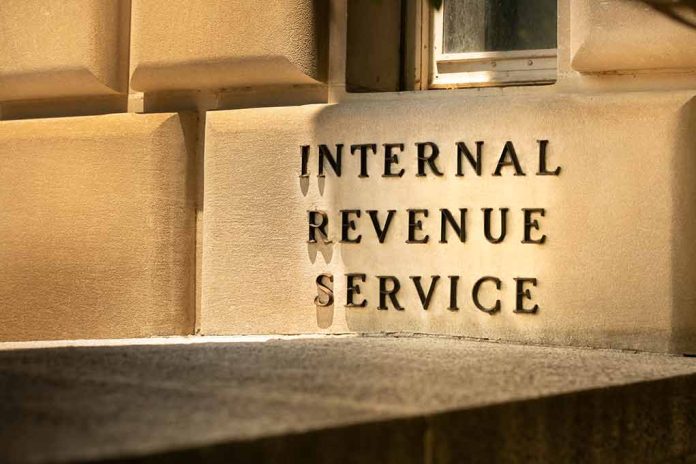 (DailyDig.com) – On September 18, 53-year-old Hunter Biden sued two IRS whistleblowers, Joe Ziegler and Greg Shapley, claiming that they breached his fundamental privacy rights and attempted to disgrace him by making public his tax data.
His father's reelection campaign is heating up as Biden's lawsuit against the two IRS agents was filed only four days after he was charged with federal weapons charges for supposedly lying about his drug usage to obtain a firearm in 2018.
The suit's stated goals are to enforce privacy rules, prevent further illegal exposure of Biden's tax returns, and put an end to baseless charges against him. The testimony of Ziegler and Shapley before Congress is at the heart of this lawsuit, in which they warned of a massive coverup of the DOJ's investigation into tax evasion involving Biden.
Abbe Lowell, Biden's attorney, claimed that IRS officers had made public remarks to the media in an effort to humiliate Biden by disclosing private citizen tax information.
Lawyers for Shapley instantly dismissed the complaint as an effort by the Biden family to silence both future and present whistleblowers and deflect attention from Biden's legal troubles.
Except for legal whistleblower disclosures, neither Shapley nor his lawyers have ever disclosed any confidential information relating to Biden. Once Congress makes that testimony public, he, like any other American, is free to talk about it.
A former federal prosecutor from New Jersey, William Devaney, said Biden may have a case, despite the difficulties of suing the congressional committees responsible for spreading the whistleblower material.
Devaney said that they are now free to appear on TV thanks to the IRS. Beyond what they are permitted under the whistleblower legislation, they are allowing them to issue other remarks to the press. It seems like the complaint was filed more to help Biden's legal defense and political counterattack than to really win any money.
The complaint filed in federal court in DC said that the disclosure of Biden's private tax information violated his rights.
Copyright 2023, DailyDig.com