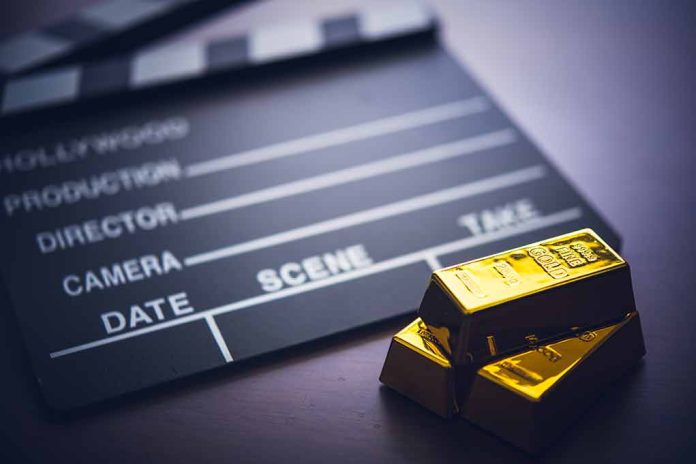 (DailyDig.com) – Karen Allen expressed her dissatisfaction with the amount of screen time allotted to her character in "Indiana Jones and the Dial of Destiny."
Allen said that before James Mangold replaced Steven Spielberg as the director, her character had a considerably larger part in the screenplay.
Allen knew that her character, Marion, was more invested in the plot when Spielberg was still set to helm the picture. She said that she didn't have a chance to read the screenplay before he was no longer attached to the project, but in early talks with him, she was aware of her character's involvement in the story.
Despite playing Marion Ravenwood again, the actress of 71 said the final cut wasn't what she had hoped for. The tale of "Dial of Destiny" was being recounted in a screenplay she was reading, and she felt let down since she had expected to have a significant role in the movie. They ultimately chose not to pursue that option.
Allen said that she believed there were issues to resolve with the plot due to Shia LaBeouf's absence. To drive a rift between Indy and Marion, they fabricate the news that Mutt was killed in action during the war. When she saw what it said, she was floored. But she was overjoyed when the two were reunited at the end of the movie.
She had anticipated change, she said, but not in exactly that manner. After Spielberg announced his retirement as director, he talked with her and told her how much he enjoyed working with Mangold. She anticipated a fresh take on things since she knew the new director, Mangold, had brought on new writers. However, she was venturing into uncharted territory.
Allen claimed to be aware of the upcoming fifth installment. After filming wrapped on the fourth episode, plans were already in motion for a possible fifth and final installment. She had always thought she'd make an appearance in the fifth picture; this came about a little differently than she'd hoped.
Copyright 2023, DailyDig.com