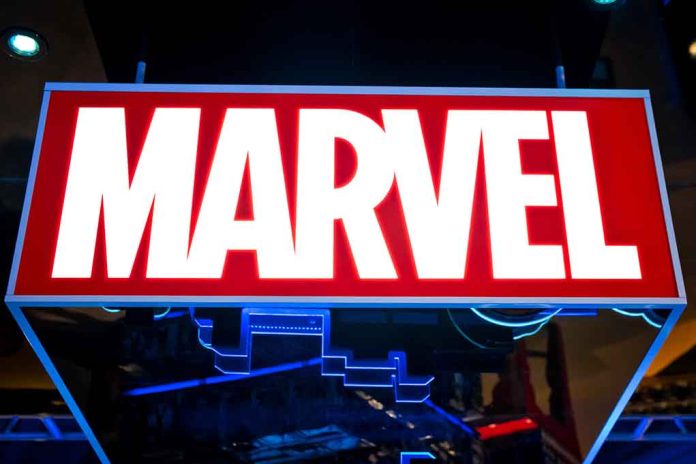 (DailyDig.com) – James Gunn's Superman film will star an actor younger than Henry Cavill, one of the previous actors to play the Man of Steel, but that doesn't mean it will be a film about a youthful Superman.
Director and co-writer of the forthcoming "Superman: Legacy" film, Christopher Nolan, addressed a common misconception about the project and the decision to replace Henry Cavill, 40, with David Corenswet, 30, as the film's leading man.
A fan asked Gunn if the young Superman film was based on the past. He answered that he wasn't making a film about a young Superman; he was just making a Superman film.
To be honest, Gunn's explanation for recasting the role also contributed to the misconception that the plot would feature a younger version of the character. In December, he tweeted that he wouldn't be casting Henry Cavill as Superman since his tale would center on an earlier time in the Man of Steel's existence.
Gunn then tweeted a post saying that Cavill was dismissed because, as he mentioned the day before, he's a different age.
Both Corenswet, from Netflix's "The Politician," and Rachel Brosnahan, from "The Marvelous Mrs. Maisel," were revealed in June as Superman and Lois Lane, respectively. Tom Brittney and Nicholas Hoult were also up for the part of Superman, among the six actors that tried out for the principal roles.
Gunn plans to start shooting "Superman: Legacy" in the early months of 2024, with a release date of July 11, 2025. Lex Luthor will be cast later, as will the superhero team, The Authority. This is the first picture that the co-chief of DC Studios, Gunn, and co-CEO Peter Safran will be responsible for producing from start to finish.
According to Gunn, Superman is just like him in every way. He is someone who doesn't quite fit in anywhere. But, since he is Superman, he is the same type of supreme insider. That's about how he feels, too.
Copyright 2023, DailyDig.com