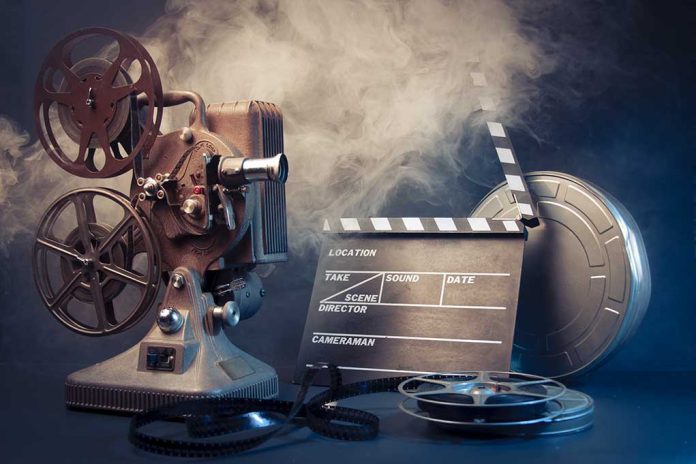 (DailyDig.com) – The 71st San Sebastian Film Festival will come to a conclusion with "Dance First," a biographical drama about the life of Irish Nobel Prize-winning writer Samuel Beckett directed by "The Theory of Everything" UK filmmaker James Marsh.
Film Constellation, situated in both London and Paris, is in charge of distribution.
On September 30, 2023, the San Sebastian film festival will come to a finale with the film starring Gabriel Byrne playing Beckett and French actress Sandrine Bonnaire playing his long-term companion and, ultimately, wife, Suzanne Deschevaux-Dumesnil. San Sebastian has decided to remove "Dance First" from the competition.
From his days as a World War II partisan in France to his connection with renowned Irish literary great James Joyce, "Dance First" covers a lot of ground in its exploration of Beckett's life. With plays like "Waiting for Godot," "Endgame," and "Happy Days," Beckett rose to prominence during this time and helped form the 'Theater of the Absurd.' The film also addresses his philandering marriage and his subsequent reclusiveness, as well as his 1969 Nobel Prize in Literature.
The film, however, centers on Beckett's response to receiving the 1969 Nobel Prize, a watershed moment in his life during which he had to confront his personal demons.
Fionn O'Shea plays a younger Beckett, while Aidan Gillen plays Joyce in this film written by Neil Forsyth. Robert Aramayo, Bronagh Gallagher, Barry O'Connor, Maxine Peake, Leonie Lojkine, Gráinne Good, and Lisa Dwyer Hogg also star in the film.
Marsh has been involved with the San Sebastian Festival for many years. In 2008, he co-directed the Oscar-winning documentary "Man on Wire" with Simon Chinn, and it was shown at the festival.
Marsh won the Academy Award for directing the 2009 documentary alongside Simon Chinn. Marsh then directed "The Theory of Everything," a biopic of Stephen Hawking and his relationship with his wife that was released in 2014. It was nominated for five Academy Awards and won one for Eddie Redmayne's portrayal of Hawking.
September 22–30 mark the dates of the 71st San Sebastian Film Festival.
Copyright 2023, DailyDig.com