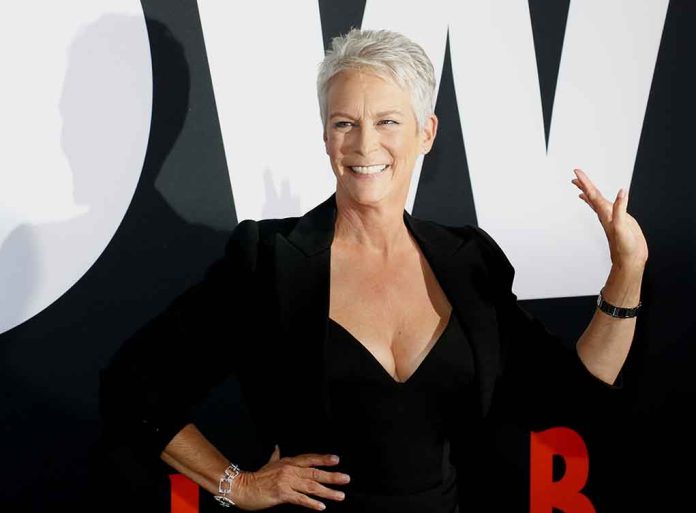 (DailyDig.com) – It may have already happened, but if not, it seems like the "Freaky Friday" sequel is nearly officially approved. Jamie Lee Curtis gave the perfect teaser on Saturday, February 25, at the annual Producers Guild Awards when the topic of a reunion between herself and Lindsay Lohan was brought up.
This, she assured, will occur. She is implying that something is about to happen without directly stating that anything is occurring.
Curtis has stated her desire to work with Lohan, now 36, and there have been positive discussions about a sequel to the 2003 adaptation by Mark Waters of Mary Rodgers' book from 1972. The book had already been adapted into a classic 1976 movie and a 1995 remake, which was made into a television movie.
On Instagram, Curtis posted a picture of herself and Lohan with the message, "Freaky fingers crossed!" Using emojis, Lohan responded to the message with a pair of crossed fingers, a happy face with heart eyes, and a thumbs up.
Curtis stated during the November premiere of the movie "Glass Onion: A Knives Out Mystery" in Los Angeles that there was no set release date but that the proper people were in discussions about the sequel.
She went on to compare her upcoming age of 64 to Lindsay's age of 36. They're both enthusiastic about making a sequel, and the setup is perfect for one, but the decision ultimately rests with someone else. She feels people are interested and are having conversations about it; therefore, Disney should create it.
Curtis has said in the past that, if they make a sequel, she wants the role of the granny who trades bodies with Lohan. She joked that Lohan could play the glamorous gram while she would have to deal with her own children as grandchildren. Curtis said that she would love to portray the modern-day helicopter mom in her role reversal as the parent of her grandchildren.
Copyright 2023, DailyDig.com