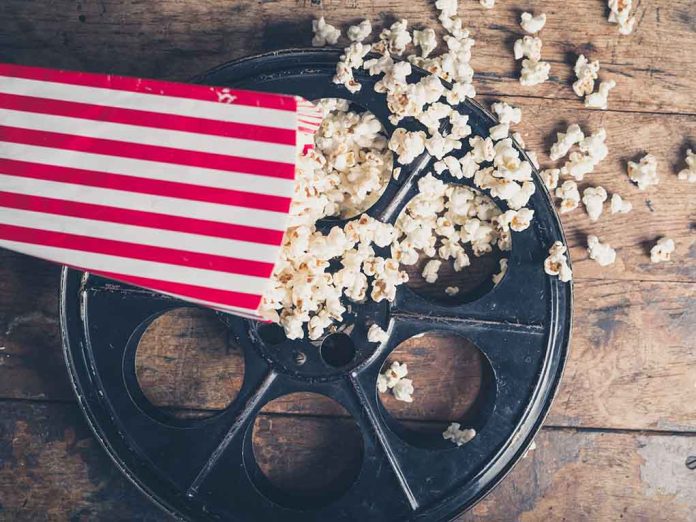 (DailyDig.com) – The announcement of a live-action movie, "Minecraft", based on the most popular video game ever was made a while ago, and now we know that Jason Momoa, "Aquaman," will play the lead role. The film is scheduled to be released on April 4, 2025. Legendary Pictures is working with the production company to create the blockbuster.
The movie version of the game will be directed by "Napoleon Dynamite" director Jared Hess. The game was developed by Swedish studio Mojang, while the movie will be produced by Mojang employees Vu Bui and Lydia Winters.
The movie's release has been delayed for years due to the departures of three directors: Shawn Levy, who helmed "Night at the Museum," in 2014; Rob McElhenney in 2018, and Peter Sollett in 2022, who was supposed to rewrite the problematic film. The "Minecraft" movie project looks to be moving forward with Jared Hess on board.
When Sollet was named as the director, "Minecraft" game maker Mojang noted that it turns out that producing a full-length movie with real people is incredibly tough. Things have apparently become even more convoluted, but a release date, lead actor, and director are now in place.
Also announced are a number of new additions to the Warner Bros. movie schedule in the coming years. These include Barry Levinson's film, "The Wise Guys," featuring Robert DeNiro, which will have its premiere on February 2, 2024. This was because its animated "Wizard of Oz" film, "Toto," had to be rescheduled.
The new release date for "Aquaman 2" is December 25, 2023, replacing "The Color Purple." Blitz Bazawule helms the Oscar hopeful "The Color Purple," which Steven Spielberg, Oprah Winfrey, and Quincy Jones produced.
The studio also revised their year-end schedule for 2023. The release date of "Aquaman and the Lost Kingdom," another film featuring Momoa from DC Studios, has been pushed back from Christmas Day to the 20th of December, 2023. In addition to Dolph Lundgren and Patrick Wilson, the superhero movie also features Nicole Kidman, Amber Heard, and Randall Park.
Copyright 2023, DailyDig.com