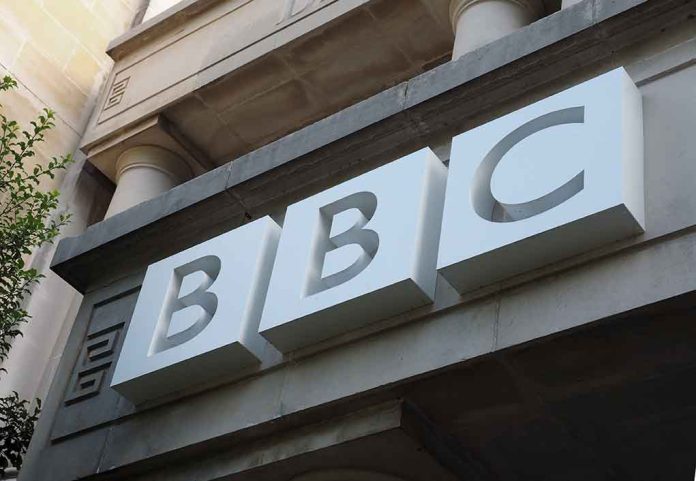 (DailyDig.com) – A BBC reporter has quit over the network's refusal to label Hamas as a terrorist organization in its reporting of recent assaults on Israel. In explaining his decision, 22-year-old Noah Abrahams acknowledged that he was making a major life choice.
In recent days, the BBC has been under fire for reporting Hamas simply as a militant organization and for labeling the awful assaults on Israelis as a "militant attack." They use the term gunmen to describe Hamas operatives.
Abrahams claims to be a moral person who acts accordingly. He said what we say influences how we feel, think, and act. Words, or their absence, have the potential to aggravate violence, which is why the BBC's choice not to label Hamas' conduct as terrorism was inappropriate, he said. Hamas isn't a liberation army. Indeed, they're actually terrorists.
The BBC has remained silent about the departure of the sports correspondent. However, the following comment about language policy was provided by a broadcaster's spokesperson; that they are always extremely careful with their word choice. The mission of the BBC, an impartial news organization, is to provide its viewers with the facts so they may form their own opinions.
A BBC commentator, John Simpson, once argued that the term terrorist is a charged word that is often used for groups with whom people disagree morally.
The defense minister of the UK, Grant Shapps, has declared that the BBC's approach is shameful.
Last weekend, terrorists from Hamas infiltrated the border between Israel and Gaza and killed many people attending a music event. Israeli officials reportedly claimed to have discovered dozens of burned bodies, some of them missing their heads, on a kibbutz close to the Gaza border.
Abrahams has stood by his resignation in spite of the BBC's stance on language policy. Many British Jews share his fear, and he can't, in good conscience, continue to support the BBC given its attitude toward their ill-chosen language.
Copyright 2023, DailyDig.com