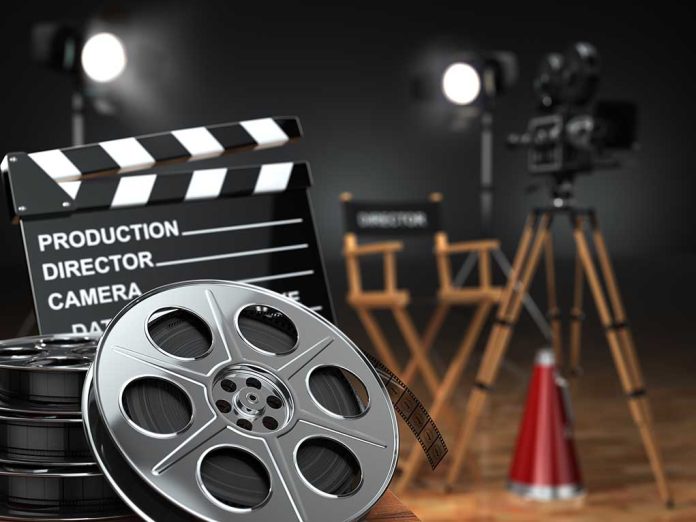 (DailyDig.com) – "John Wick: Chapter 4" has met with massive success. It stars Keanu Reeves and opened earlier this year, grossing over $363 million worldwide. Because of this success, Lionsgate's Joe Drake, the film chief, discussed the probable future of the notorious assassin series during the studio's fourth-quarter earnings call.
Another successful installment in the Reeves-starring assassin series, "John Wick: Chapter 4," was released on March 24 and was directed by Chad Stahelski. Its immediate commercial success prompted speculation about a possible fifth feature, which studio representatives and even the filmmaker said was on the radar.
According to Drake, "Ballerina" will be the first spinoff film to be released in 2024. They have three more in the works, including the upcoming TV show "The Continental" and possibly "Chapter 5." They are expanding the "Wick" universe, and the "5" movie will emerge naturally from the tales they are already telling. But it will require the 'John Wick' intonation.
Stahelski noted after the publication of "Chapter 4" that it is humbling that fans desire more and that this isn't just a grab for more money. The audience's desire for further content is warranted. He said that they all require a little time with which to consider their next move. In a few months, he and Reeves may sit down in the same Japanese whiskey bar and reaffirm their decision to never do another "Wick" film together. However, if they suddenly feel inspired to make another film, they would be open to the concept.
The events of the series and the climactic duel at the Sacré Coeur in Paris are set in motion in "Chapter 4", which features Laurence Fishburne, Ian McShane, Donnie Yen, and Bill Skarsgard.
At the end of the film, Bowery King (Fishburne) and Winston (McShane) visit a tomb with Wick's name on it. As in, "What really happened?" The audience members will have to be patient.
Copyright 2023, DailyDig.com