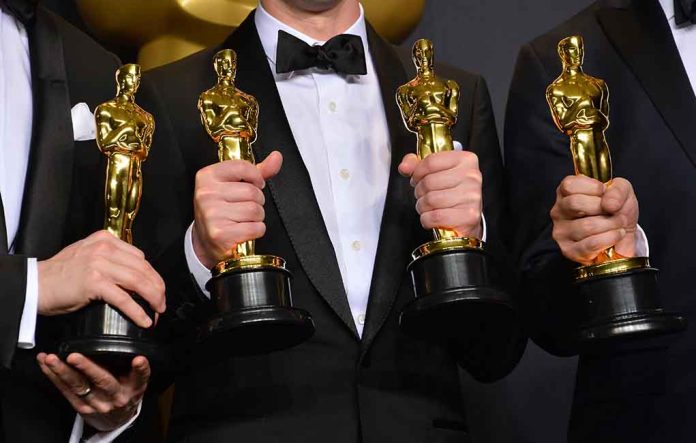 (DailyDig.com) – On Tuesday, January 24, Judd Hirsch received another Oscar nomination. For his portrayal in The Fabelmans, the veteran actor was nominated for an Academy Award for Best Supporting Actor in 2023.
Hirsch has received Golden Globe, Tony, and Emmy awards, and he could soon add an Oscar to his resume. In The Fabelmans, a movie about Spielberg's childhood, His character is a significant individual who encourages Spielberg to pursue his aspirations. He plays Boris Schildkraut, the uncle of Michelle Williams' character (based on Spielberg's mother). Hirsch only appears in three sequences for a total of ten minutes, but as soon as he barges into the Fabelmans' Arizona house uninvited, he commands the screen. Hirsch is temperamental, untamed, and powerful as Boris.
Hirsch, 87, has currently become the second-oldest nominee for an acting role. At the age of 88, the late Christopher Plummer established the distinction when he was considered for All the Money in the World in 2018.
Hirsch will be 88 three days following the Oscars in March. In 1981, he was nominated for Best Supporting Actor for Ordinary People. That 42-year gap between acting nominations surpasses the previous record of 41 years established by the late Henry Fonda. Fonda was nominated for Best Actor in 1941 for The Grapes of Wrath and again in 1982 for On Golden Pond, which he won.
In an interview with W Magazine, Hirsch said, "I got a Zoom call from Steven Spielberg, and it started out with 'SS wants to talk to JH.' I said, 'Who is SS? I know who JH is!' Okay. What's the big whisper here? What, are we doing a crime story? Am I gonna be arrested? All right. Fine. So, I asked, 'Who would I play?' Steven said, 'A great-uncle of mine.' I said, 'What does he do in the movie?' He said, 'He made me become a director '."
He also mentioned Spielberg's great sense of humor. He stated that they connected because everything is amusing and that you will die if you do not laugh.
Copyright 2023, DailyDig.com