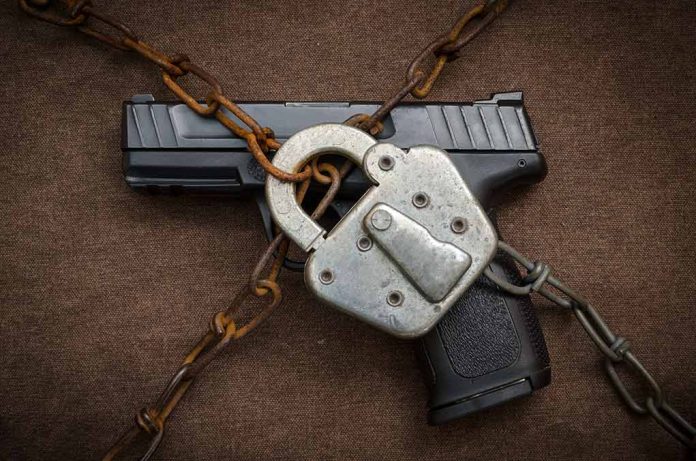 (DailyDig.com) – On August 17, a federal appeals court ruled that it was premature for the court to decide on a revolutionary New Jersey statute that widens the responsibility of gun makers and dealers for threatening public safety.
The federal law, the Protection of Lawful Commerce in Arms Act (PLCAA), generally shields the firearms industry from responsibility, but new legislation approved in New Jersey in July 2022 makes it possible for the attorney general of the state to sue local gun dealers under a narrow exemption to the PLCAA.
After it had been in place for four months, the National Shooting Sports Foundation (NSSF) filed a lawsuit to have it overturned on the grounds that it violated federal law. A court in the district agreed with the NSSF in January when it issued an injunction stating that the statute violated the PLCAA.
The district court's injunction was vacated, and the case was rejected by a panel of three judges of the 3rd U.S. Circuit Court of Appeals in Philadelphia. The court said the law was hazy on what kinds of behavior may allow such actions, but it didn't rule on the merits of the case.
The Third Circuit ruled that the NSSF's complaint was premature since it had been brought before the statute was enforced and that the organization failed to provide sufficient evidence that its members' rights were being threatened.
A majority judgment was written by Stephanos Bibas, a Circuit Judge, who argued that with numerous issues still unclear, no court should weigh in.
Matthew Platkin, the Attorney General of New Jersey, expressed his excitement about the judgment, which would empower his agency to pursue criminals in the weapons business.
If the attorney general of New Jersey makes an effort to enforce the statute, Lawrence Keane, NSSF General Counsel, said his organization will submit a new case.
In an attempt to regulate the firearms business, New Jersey has joined the ranks of Illinois, Colorado, Washington, and Hawaii by approving a bill that increases the risk of lawsuits for firearms manufacturers.
Copyright 2023, DailyDig.com