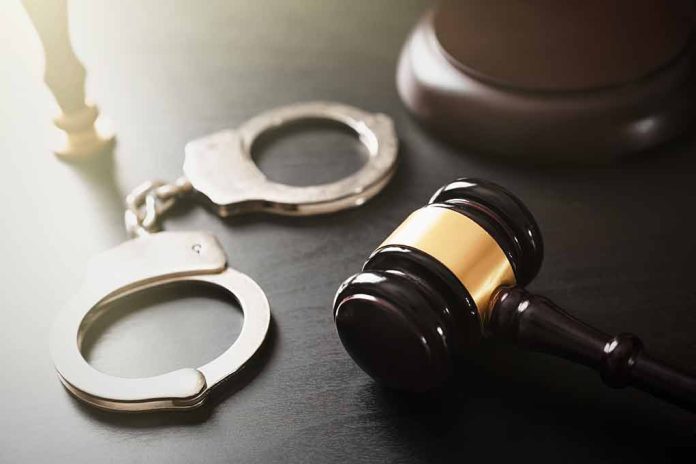 (DailyDig.com) – After the infamous FTX founder was arrested last week on charges of leaking the writings of his ex-lover, a Manhattan federal court decided on August 14 that he must be provided medicine to treat his attention deficit hyperactivity disorder (ADHD) and depression while he is in prison.
Bankman-Fried, now 31 years old, has been treating his depression with an Emsam patch for five years and his ADHD with Adderall for three years. Federal prosecutors accused Bankman-Fried of effectively committing witness tampering on August 11, leading to his incarceration. However, he was only allowed to bring a limited amount of medication with him.
He provided the New York Times with letters from his ex-lover, the avowed con artist and star witness against him, Caroline Ellison. For allegedly misuing billions of FTX client cash, Federal Judge Lewis Kaplan in Manhattan concurred with the government and ordered Bankman-Fried to be jailed without bail until his trial on October 2.
Kaplan granted the order for the drugs after the defense counsel for Bankman-Fried requested that his client be allowed unrestricted access to his daily prescription regimen at the Brooklyn Metropolitan Detention Center. According to Bankman-Fried's psychiatrist, if he stops taking these drugs, he will once again suffer from ADHD and depression, which could severely limit his capacity to help in his own defense.
Bankman-Fried has been charged with squandering billions of dollars in client cash at his Alameda Research hedge fund to live beyond his means and support hazardous bets before the collapse of last year's cryptocurrency exchange. He entered a not guilty plea and was under $250 million bail while under house arrest, living at his parents' residence in Palo Alto, California.
In response to the ruling to lock him away, the ex-billionaire's legal team has filed an appeal notice.
Since five of the 12 allegations against Bankman-Fried remain pending and are scheduled for a separate trial date next year, prosecutors filed an amended copy of the indictment against him on August 14.
Copyright 2023, DailyDig.com