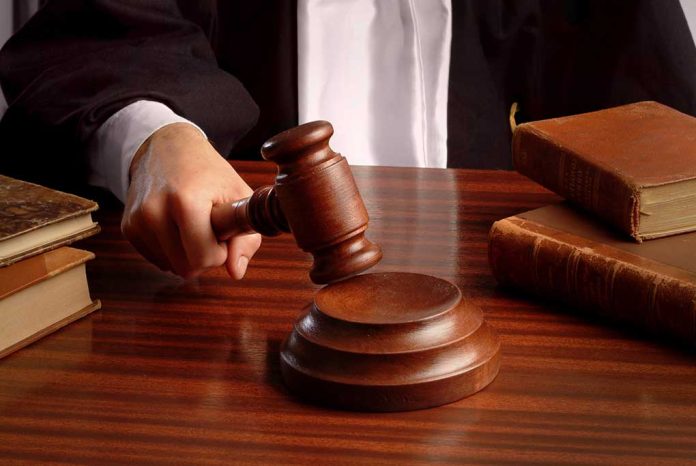 (DailyDig.com) – On August 17, lawyers tried to get a federal court to block new Florida legislation that makes it illegal for certain Chinese nationals to acquire and own property in Florida.
It was signed into law earlier this year by Republican Governor Ron DeSantis and Republican Agriculture Commissioner Wilton Simpson together with the Republican-controlled Florida Senate and House.
Chinese nationals who own property within 10 miles of a military installation or other important infrastructure will be subject to new restrictions. Agricultural land is also included in the ban. With this law, Florida is responding to U.S. land acquisitions by Beijing due to security concerns.
United States District Court for the Northern District of Florida, Judge Allen Winsor, ruled that the plaintiffs contesting the statute lacked the evidence necessary to show they would prevail at trial.
The four immigrants from China and the real estate company were unsuccessful, Winsor claimed in his decision, in their lawsuit against the state of Florida. They claimed that Florida's legislature purposely discriminated against someone of Chinese ancestry when they created and passed the contested law. Winsor continued by saying that the legislation was framed so that it would be as applicable to someone of Chinese ancestry living in China as it would be to someone of non-Chinese origin living in China.
Other foreign nations are also covered by the legislation. It will be just as difficult for citizens of Venezuela, Iran, North Korea, and Cuba to own property in the state as it is for those living in China.
However, the plaintiffs claim that this action discriminates against people of foreign origin. They object to the provision of the legislation that prevents certain categories of Chinese nationals from acquiring property in excess of two acres.
The head of Multi-Choice Realty LLC, Song Jian, said in court that the legislation is having a chilling effect on immigrants wanting to establish roots in Florida. He is a Chinese-American who has lived in Orlando for almost 20 years, and since this legislation was passed, he has been quite anxious.
Copyright 2023, DailyDig.com