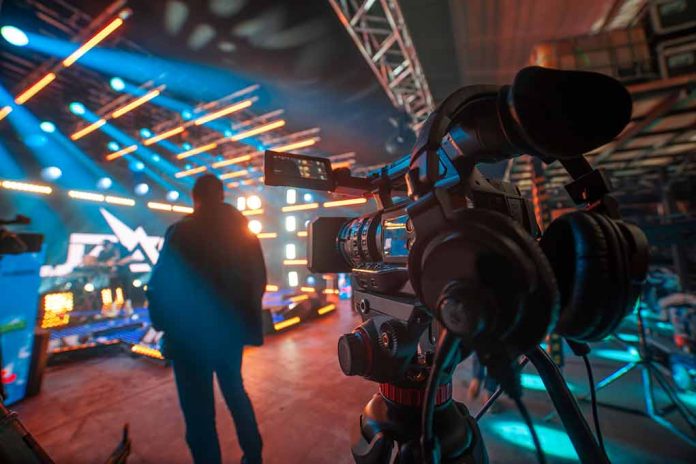 (DailyDig.com) – The director, Julius Avery, who is best known for the World War II film "Overlord," was less interested in the tropes of an exorcism film and instead chose to deal with Father Gabriele Amorth as he was in real life, more of an ultimate-powered hunter of demons, in order to tell the story.
Avery's "The Pope's Exorcist" is an adaptation of the recollections written by the actual Father Amorth, who served as the Vatican's Chief Exorcist. The part that Russell Crowe plays, Father Gabriele Amorth, is based on these writings. But much as James Wan did with the direction of "The Conjuring" movie, all Avery did was take reality as a springboard for his exaggerated horror film about a little child who is possessed.
According to Avery, those who go into the theater expecting a serious biography will be sorely disappointed. Not only was it not the film's aim, but it also has more in connection with "Indiana Jones" than the original "Exorcist."
Since seeing Crowe's breakthrough performance in 1992's "Romper Stomper", the Australian filmmaker of "The Pope's Exorcist" has longed to collaborate with the actor, born in New Zealand and raised in Australia. The success of the Australian movie helped launch Crowe's career in Hollywood; he went on to win an Academy Award for his performance in Ridley Scott's 2001 "Gladiator" movie.
Avery quipped, "Who doesn't want to see the Gladiator take on the Devil?" He anticipated Crowe's objections to the comment but nevertheless dared to make it.
Crowe sports a Ferrari decal on his Lambretta and is wearing Ferrari socks since Father Amorth is from the small city of Modena, where Ferrari was first produced. There is a lot of artistic freedom and fanciful aspects in the film, so he wanted to provide some real-world context to the performance. So he just sought to emulate Father Amorth in his humility and stability.
Copyright 2023, DailyDig.com