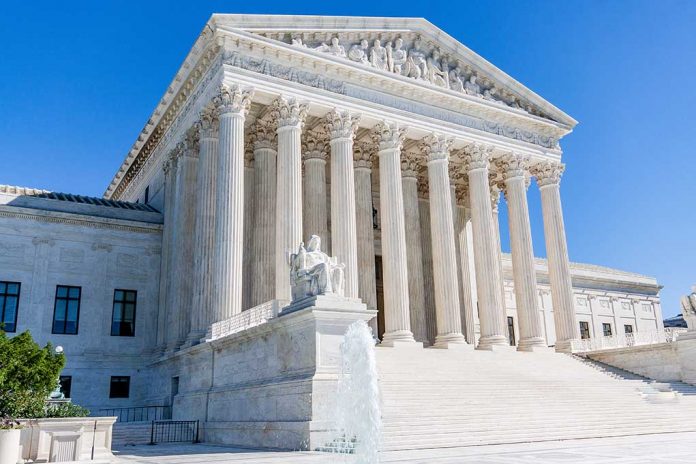 (DailyDig.com) – Democrats have pressured Supreme Court Justice Stephen Breyer to resign, given his age, so that they can replace him with a more progressive judge. Despite his own party repeatedly calling for his resignation, Breyer says he has no intention of retiring. The justice also recently shared his views on several problems within the court.
During a Fox News Sunday airing on September 12, Justice Breyer expressed his support for term limits, suggesting they would make his life easier. The judge says he's open to the idea but believes limitations should be lengthy — enough so that those who serve don't need to worry about where they'll work in the future.
https://twitter.com/bbttychmbrs/status/1437398085110583299
Justice Breyer also touched on expanding the Supreme Court — specifically, the idea of adding more justices to the bench. He says implementing additional members would diminish public trust in the institution.
In a separate interview with NPR, Breyer stated that what goes around comes around. He says that if the Left can do it, so can the Right.
The Supreme Court Justice feels intensely pressured by Democrats to retire. Yet, Breyer admits he doesn't want to spend the rest of his life on the bench. What he's really asking for is a happy medium — but does such a position even exist?
Copyright 2021, DailyDig.com