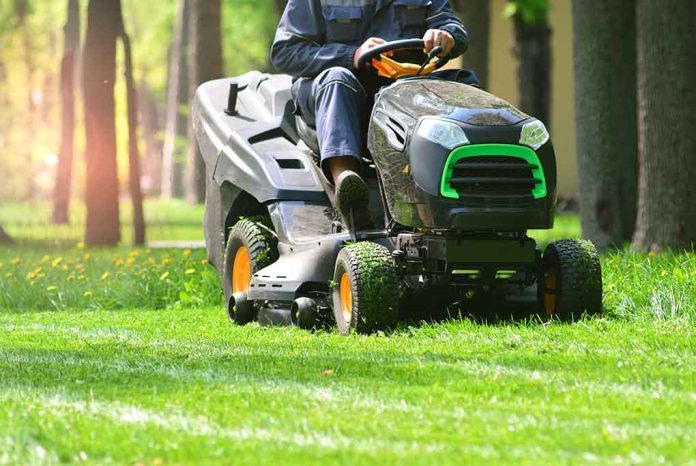 Description:
This recall involves Kawasaki engines used in riding lawn mowers sold under the Ferris brand name with mower models IS 700Z ZTR, ISX 800Z ZTR and ISX 2200Z ZTR and under the SCAG brand name with mower models Tiger Cat II and V- Ride II. The recalled engines are model year 2018 through 2022 Kawasaki FT730V-EFI series. "Kawasaki FT730V EFI" is printed on the engine air filter cover. The engine model and serial number are located on the engine fan housing. The following model and serial number ranges are included in this recall:
Recalled Engine Table – EFI Engines Only
Model Number
Specification Number
Engine Serial Number Range
FT730V
AS41, BS41, CS41, DS41,
AS42, BS42, CS42, DS42
FT730VA00107 – FT730VA66205
Remedy:
Consumers should immediately stop using mowers with the recalled engines and contact Kawasaki or a Kawasaki dealer to schedule a free repair. Kawasaki is contacting all known purchasers directly.
Incidents/Injuries:
Kawasaki has received four reports of incidents involving the high-pressure fuel lines leaking including one fire. No injuries have been reported.
Sold At:
Kawasaki, Ferris, and SCAG dealers nationwide from November 2017 through September 2022 for between $8,000 and 13,000 for mowers with Kawasaki FT730V-EFI engines.
Name of Product:
Kawasaki FT730V-EFI Lawn Mower Engines
Hazard:
The high-pressure fuel line can get damaged by contact with the fuel pump cover, causing a fuel leak that poses burn and fire hazards.
Recall Date:
March 23, 2023
Manufacturer(s):
Kawasaki Motors Manufacturing Corp. USA, of Maryville, Mo.
Manufactured In:
United States
See the full recall here.