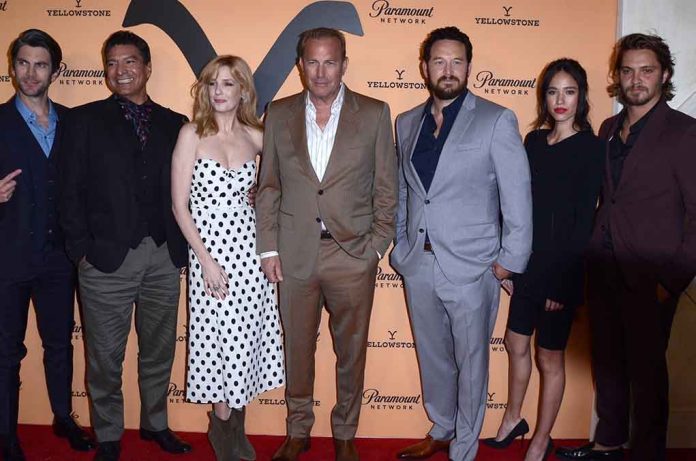 (DailyDig.com) – Kevin Costner, a Hollywood superstar, recently discussed the circumstances behind his departure from the fifth and final season of the successful Paramount television series "Yellowstone" and hinted at a probable legal struggle.
According to Costner, the cast and crew of "Yellowstone" wanted to make certain adjustments during production. They needed to rearrange the shooting schedule, which interrupted his production on "Horizon." While filming "Yellowstone," he intended to work on his own film, "Horizon," during his downtime.
The actor of "Field of Dreams" has spoken out over the production rescheduling of "Yellowstone" and its interference with his western epic, "Horizon: An American Saga," saying it happened at a crucial stage in the process.
Prior to the revised schedule, "Yellowstone" was only shot once a year. Before the scheduling issues led to "Yellowstone" being canceled, he was offered $24 million to film seasons five through seven.
The 68-year-old actor was asked about the "Yellowstone" drama on September 1 during his court appearance following reports that he had quit the show. The court hearing was regarding the parental battle over his child support payments to his separated wife, Christine Baumgartner, for their three children's care.
When Baumgartner's attorney inquired as to whether or not Costner had gotten payment for Season 5, Costner responded by saying that he would most likely have to go to court regarding his payment. The actor was asked by her lawyer whether he had been given a role in season six, but he cited the complexity of the situation. They did negotiate, he said, but they had creative differences. It was a stalemate, and he attempted to clear it up, but they just left.
There were reports earlier this year that Costner was about to leave the program just as its popularity was peaking. Some people at the time thought that Baumgartner coerced him into it before they broke up. After being married for 18 years, she petitioned for divorce from him on May 1, claiming irreconcilable differences.
Copyright 2023, DailyDig.com