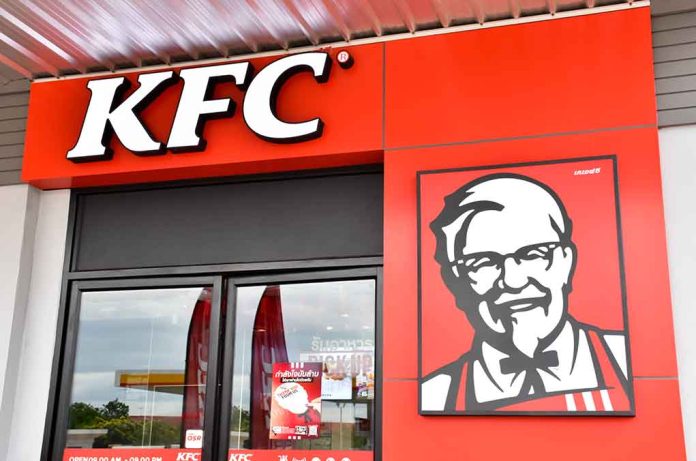 Fast Food Worker Frees Kidnapping Victim In Courageous Rescue
(DailyDig.com) – Working in fast food may not seem like an exciting job to have, but there are instances when people in the industry go above and beyond their pay grades. In a recent incident, an employee working for the popular chicken restaurant Kentucky Fried Chicken (KFC) made headlines after he rescued a kidnapping victim.
KFC employee helps save kidnapping victim who left secret note: report https://t.co/pEsgQLknx9

— Fox News (@FoxNews) May 18, 2022
According to Fox 13, an unidentified KFC worker alerted authorities in Memphis, Tennessee to a possible abduction. A woman and a man had come into the store when the woman snuck the employee a note asking for help. After the couple left, the KFC worker called the police and described the two people, providing them with the note.
The report stated that Memphis authorities were able to track down the pair. Police reportedly made eye contact with 23-year-old Diego Glay, the suspect, before he refused their orders and took off on foot. After a brief chase, police apprehended Glay and charged him with kidnapping and evading arrest.
The woman, also unidentified, told authorities that she and the suspect had been in a relationship, also alleging she was a victim of abuse and threats. The woman claimed Glay had physically assaulted her, punching her in the face, after she attempted to leave him. The alleged victim mentioned to police that Glay was armed with a handgun and that he was forcing her to stay in cheap hotels in Memphis.
Authorities are holding Glay on a $35,000 bond. His court date is set for June 1.
Copyright 2022, DailyDig.com