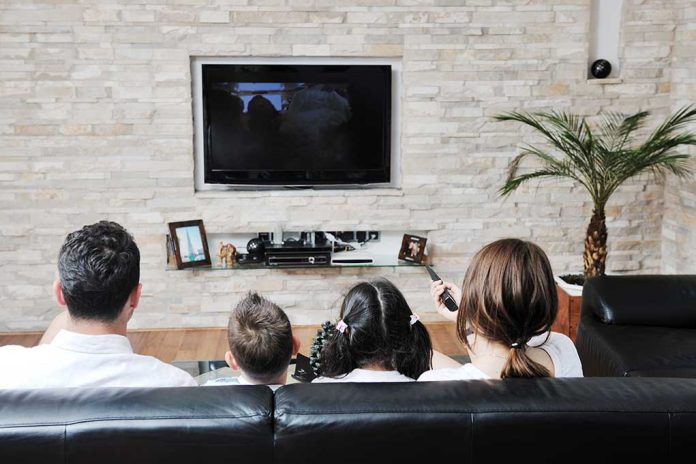 (DailyDig.com) – In the upcoming courtroom thriller "Juror No. 2," which is being directed by Clint Eastwood for Warner Bros., Kiefer Sutherland has been cast alongside Nicholas Hoult.
The addition of Sutherland to an already strong cast, which also features Toni Collette and Nicholas Hoult, virtually guarantees that gripping portrayals will be produced during the last time that Eastwood will be directing. One of the most committed filmmakers in the business has decided that it is time for him to take a sabbatical after a storied career that has lasted the greater part of half a century.
According to the official plot provided by the production company, "Juror No. 2" follows the story of the head of his family, Justin Kemp, who will be played by Hoult, who, while acting as a juror during a prominent murder jury trial, finds he is having trouble with an enormous ethical quandary, one that he could utilize to influence the verdict of the jury and possibly convict, or release, the wrongfully accused killer.
Sutherland has been cast as Hoult's AA sponsor. Deutch will portray Hoult's wife, while Collette will play the prosecutor.
After 15 years of being kicked about Hollywood, Eastwood finally decided this year that he intended to make the Jonathan Abrams-written film his follow-up to 2007's "Cry Macho."
Director Eastwood will be producing the film under his own company, Dichotomy, with Adam Goodman, who used to be the president of production for Paramount. Other producers include Jessica Meier, Matt Skiena, and Tim Moore.
Even though Sutherland has become more well-known in recent years for his work on television shows like "Designated Survivor" and the lengthy "24," he has an impressive filmography that includes hits like "The Lost Boys," "Stand by Me," "A Time to Kill," and "A Few Good Men" from the '80s and '90s.
The actor, who was seen recently on Paramount+'s "Rabbit Hole," is represented by Lichter Grossman, Management 360, and CAA.
The eagerly awaited movie's release date will be finalized once filming, slated to begin this summer, draws nearer.
Copyright 2023, DailyDig.com