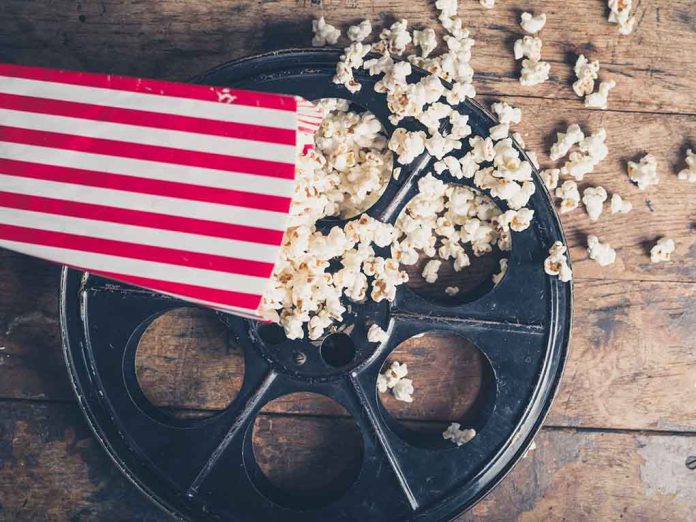 (DailyDig.com) – The drama "The Winter King," a 10-part series on MGM+, transports viewers to the 5th century for a modern twist on the legend of King Arthur.
According to MGM+ president Michael Wright, "The Winter King" is a fresh take on the Arthurian mythology that works well in the movie medium. Ed Whitmore, Kate Brooke, and the rest of the fantastic ensemble bring this classic story to life in a fresh and engaging way.
Per Gardner, Bad Wolf has always wanted to adapt the Arthurian saga for the screen. It's a tale of love, devotion, and bravery that has stood the test of time. They are grateful to be on this journey with great partners like MGM+, Sony Pictures Television, and ITVX, and they are following the lead of Bernard Cornwell's trilogy the whole way.
Production on a series set in Wales has concluded, and the network previously known as Epix has given the show a "straight-to-series" contract. As the writers' strike continues, this is one of the rare newly written originals to hit the airwaves.
Starring Iain De Caestecker (from "Agents of SHIELD") who plays Arthur Pendragon, the series takes place in the 5th century, decades before Britain was unified. It was a nation of warring tribes and groups where death was frequent. Arthur's journey from social pariah to famous commander and warrior is chronicled throughout the series. The cast includes Eddie Marsan (from "Deceit") to be High King Uther, Jordan Alexandra (from "Mammals") plays Guinevere, Valene Kane (from "Gangs of London") cast as Morgan, and Nathaniel Martello-White playing Merlin.
Series creators Ed Whitmore and Kate Brooke adapted Bernard Cornwell's "Warlord Chronicles" for Sony Pictures Television's Bad Wolf. Jane Tranter, Kenneth L. Browning, Julie Gardner, Sherry Marsh, Lachlan MacKinnon, and Shelley Browning serve as executive producers.
The British streaming service ITVX will air "The Winter King" later this year as part of Sony Pictures Television's global distribution. Otto Bathurst co-directs the film with Toby Leslie and also acts as executive producer.
Copyright 2023, DailyDig.com