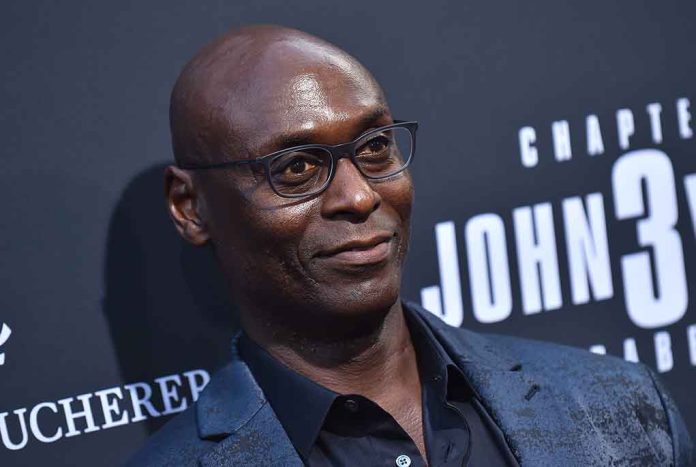 (DailyDig.com) – The attorney for Lance Reddick does not believe the actor's stated reason for death to be true. According to James Hornstein, the information on the actor's death certificate does not square with the busy lifestyle he led in his last years.
Hornstein said that Reddick's healthy and busy lifestyle are the reasons why the family does not accept heart disease as the cause of his death. He said that he had never met anybody in better physical shape than Reddick. It was a contractual condition of his employment while away from his home that there be fitness centers available for him to use. He worked out every day in his gym at home, which included doing a lot of cardio workouts. He consumed his food as though being observed by a nutritionist at each and every meal.
On his death certificate, both heart disease and atherosclerotic artery disease were noted as contributing factors. Reddick was cremated as well, as shown on the death certificate.
Hornstein, who is still representing Stephanie Reddick, the actor's wife, stated that the coroner's declaration on the certificate of death was not based on an autopsy. Neither an autopsy nor any examinations Riddick had throughout his lifetime had ever shown any such problems.
Famous for his roles in the "John Wick" films and "The Wire," Reddick passed away on March 17 at age 60. A representative for the deceased actor's family has revealed that Reddick died unexpectedly of natural causes.
Keanu Reeves, who worked with Reddick, hailed him as the ultimate professional after his untimely death made headlines in Hollywood.
After a brief period of quiet after Reddick's death, his widow eventually broke her silence to express gratitude to friends, family, and admirers. They lost Lance much too young, she said. She expressed her gratitude to everyone who had contributed their inspiring tales, words of encouragement, and acts of kindness.
Christopher Reddick and Yvonne Nicole Reddick, who were his children, and Stephanie, his wife, survive him. In his honor, donations may be sent to momcares.org in Baltimore.
Copyright 2023, DailyDig.com