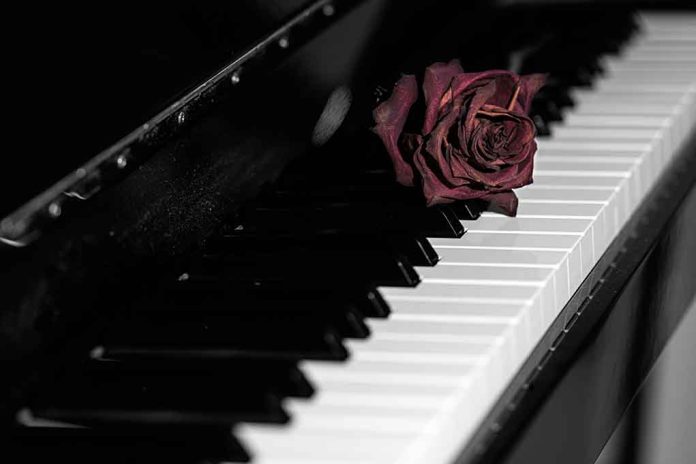 (DailyDig.com) – Burt Bacharach passed away, and with him went one of the greatest successful American composers and songwriters of all time. His songs "Raindrops Keep Fallin' on My Head" and "I Say a Little Prayer" were both massive blockbusters.
A spokesperson for Bacharach said he passed away from natural causes on Wednesday, February 8 at his home in Los Angeles.
In a wide range of artistic fields, he was a master. He won three Oscars and eight Grammys. His Broadway score for "Promises, Promises" also won an award. The likes of Luther Vandross, Elvis Costello, and the Carpenters have covered his tunes. He is generally regarded as an easy-listening music master. Aretha Franklin, Elvis Presley, Frank Sinatra, and Tom Jones are other performers who have recorded his tunes.
Bacharach was exposed to classical and jazz music rather than rock and roll in his formative years. He introduced elements such as 5/4 time and non-standard iambic pentameter melodies to Top 40 hits.
"Do You Know the Way to San Jose", "Walk on By", and "I'll Never Fall in Love Again" were all songs by Bacharach and his partner in composition, David, that were performed by Dionne Warwick.
Together with David, he created the music for the film "Butch Cassidy and the Sundance Kid," which included the song "Raindrops." The film's score was nominated for two Oscars and won both.
Berry Gordy, founder of the Motown record company, once said that Burt's songs had a "recognizable Bacharach sound and magic" no matter who he worked with. His music had a special way of touching souls, and he was a really original writer. His fans will definitely miss him, but they have faith that his incredible work will endure for generations to come.
Four times Bacharach tied the knot, along with a 15-year union to star Angie Dickinson. In 1993, he tied the knot for the final time, to Jane Hansen.
Bacharach, who was 94, is survived by his three children and Jane.
Copyright 2023, DailyDig.com