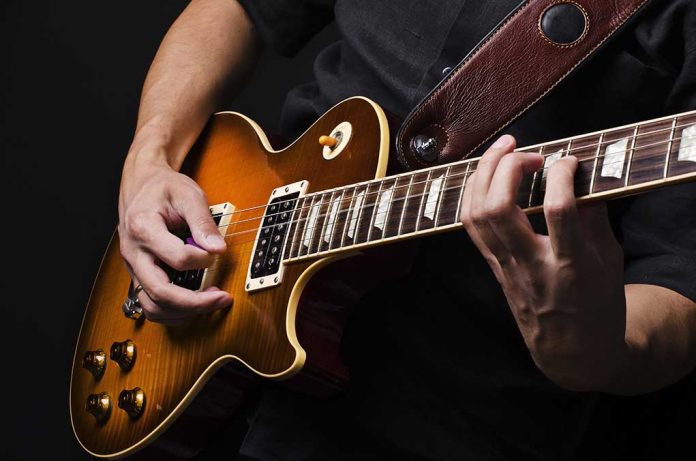 (DailyDig.com) – The announcement on September 4 that the Rolling Stones would be releasing their first collection of new material in over 20 years captivated the world.
In recent years, the band has produced multiple albums of remastered and live renditions of prior work. However, their next album, "Hackney Diamonds," will be their first album featuring fresh new music since 2005's "A Bigger Bang."
At a show in Hackney, East London, on September 6, further information about their next album was made public. Mick Jagger, Ronnie Wood, and Keith Richards discussed their new album with "The Tonight Show" presenter Jimmy Fallon during a live broadcast from London.
The Rolling Stones said in a statement that although Hackney is central to "Hackney Diamonds," the band is excited to share this truly worldwide moment with their fans all across the globe by posting the announcement on YouTube.
Just days before the release of the "Hackney Diamonds" revelation, Stones leader Mick Jagger, who is now 80 years old, hinted that new music was on the way. On August 29, the band began a series of tweets promoting their new album by linking to a site where fans could learn more about the album.
https://twitter.com/RollingStones/status/1697589627949900152
Jagger also shared two videos depicting ice and precious diamonds shaped like the Rolling Stones' iconic logo, a mouth and tongue, with a statement pointing viewers to hackneydiamonds.com, which leads to a timer for the release date on the band's official site.
The band also tweeted four photographs showing their trademark lips and tongue logo projected onto the facades of famous buildings in locations including London, Paris, and New York.
The group recently placed an ad in London's "Hackney Gazette" for a made-up glass repair shop. According to the advertisement, the band's website has a helpful staff that can guarantee your "satisfaction." If you yell "gimme shelter," they will board up your broken windows.
The release will also serve as the group's first album following Charlie Watts' death in 2021. The new CD will include songs they were working on together before their drummer died.
Copyright 2023, DailyDig.com