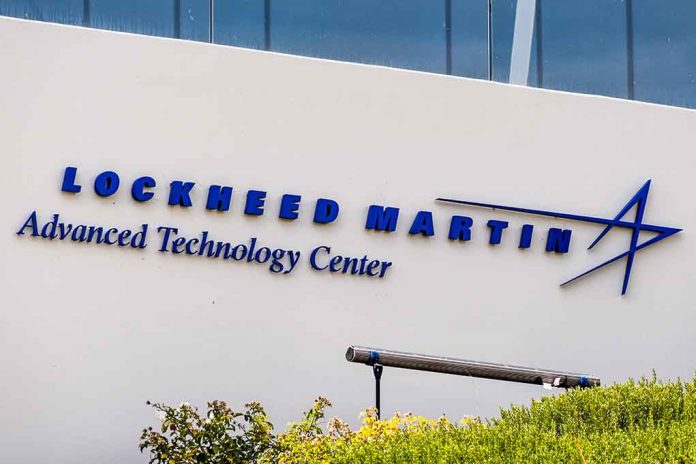 Lockheed Martin's Newest "Invention" Should Terrify America's Enemies
(DailyDig.com) – In order to keep its status as the top military in the world, the United States has to constantly adapt and change, which includes updating weaponry. Sometimes it's easier and more cost effective to alter current weapons than it is to develop new ones. In this case, Lockheed Martin is looking to make some changes to one of its weapon systems to create a new and improved defensive device.
Lockheed may repurpose its Joint Air-to-Ground Missile for air defensehttps://t.co/dnKzrAqjBY pic.twitter.com/C1o7JKFHbN

— Defense News (@defense_news) June 14, 2022
According to Defense News, vice president for strategy and business operations at Lockheed Martin, Rita Flaherty, spoke with a group of reporters at a defense exhibition about the company's consideration to alter their Joint Air-to-Ground Missile (JAGM) system. The top executive noted the missile will be available for use on several platforms. US military officials haven't given the greenlight on full-rate production of JAGMs, but with expectations to start in summer 2022, approval is likely to come soon.
The JAGM is currently planned for use on fixed- and rotary-wing aircraft as a replacement of the Hellfire missile. The new system will see Hellfire missiles equipped with guidance and dual-mode seeker technology. Vice President Flaherty asserted there was no reason to limit the new weapon system. The next step is to get the JAGM into full production; from there, it may have several capabilities including deploying ground-launched and possibly anti-armor ammunition.
Flaherty believes the JAGM could be a good replacement for the Stinger missiles, which the US is running short on after providing much of them to Ukraine. The only problem is the weapon has to be mounted to a vehicle; unlike the Stinger, the JAGM would be too heavy for a soldier to fire from their shoulder. The JAGM appears to be a defensive missile the military can implement into several scenarios, reducing costs and allowing for investments elsewhere.
Copyright 2022, DailyDig.com