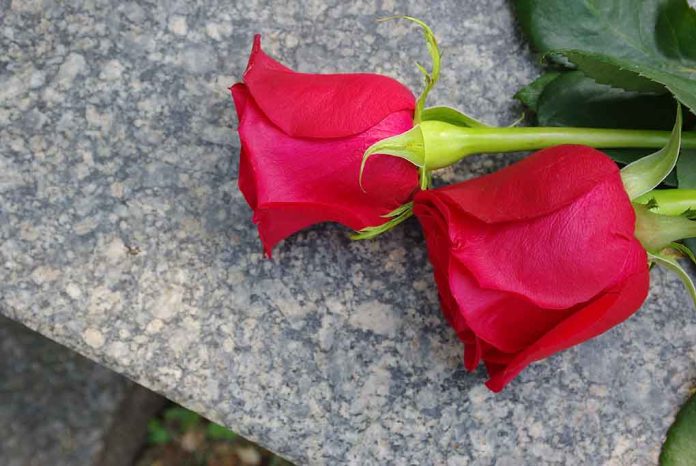 (DailyDig.com) – Bob Barker, presenter of "The Price Is Right," lasting 35 years as the show's host, died on August 26, according to his spokesman, Roger Neal. He lived to be 99 years old and died in his house.
For more than 50 years, Barker was a staple on American television. He presented the first American game show, "Truth or Consequences," lasting 18 years before moving on to lead "The Price is Right". Barker's tenure at the show was the longest-running on CBS, earning him a place in the Guinness Book of World Records as television's most enduring performer.
A remake of "The Price Is Right," which first aired in the 1950s and 1960s, returned to television in 1972, and Barker hosted it for the next 35 years. Barker won a total of 19 Emmys over his career, including 14 for hosting "The Price Is Right," four for producing the program, and one for lifetime achievement. Barker entered the TV Academy Hall of Fame in 2004.
On December 12, 1923, Robert Barker was born to Matilda, a teacher, and Byron Barker, a foreman in electrical power, in Darrington, Washington. He was born and raised as a member of the Rosebud Sioux Tribe in South Dakota.
When Barker was 15 years old, he met Dorothy Jo Gideon, who would eventually become his wife.
Barker earned an economics degree from Drury University in Springfield and served in the Navy as a fighter pilot during WWII. After relocating to Los Angeles, he began hosting his own radio show, "The Bob Barker Show," and then transitioned to television.
His only cinematic appearance was in the Adam Sandler comedy "Happy Gilmore," from 1996, when he punches the comedian himself.
Barker was well known for his work as an animal activist outside of his television career. He testified in favor of a federal prohibition on the use of elephants in touring exhibitions and for rides.
Before her death in 1981, Barker and Dorothy Jo were married for 36 years. He did not remarry, and the pair never had any children. His half-brother, Kent Valandra, and Valandra's children survived him.
Copyright 2023, DailyDig.com