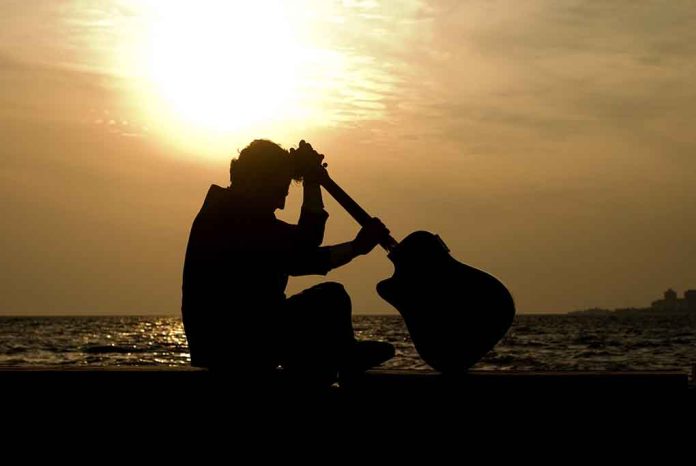 (DailyDig.com) – Gary Rossington, the sole surviving original member and guitarist for Lynyrd Skynyrd, the famous rock band, has died at 71.
The official reason for his death was not disclosed. Even after decades of struggling with substance abuse and a revolving door of cardiac-related health issues, including a heart surgery emergency in 2021 while on tour with Lynyrd Skynyrd, Rossington looked unbreakable.
The loss of the guitarist comes only 5 months before the band's "The Sharp Dressed Simple Man Tour", which is due to begin on July 21 with ZZ Top.
Gary Rossington was a friend, brother, family member, composer, and guitarist, the band said in a statement as they informed fans of his death with tremendous grief and compassion. Gary is with his family and other members of the Skynyrd band in heaven, where he is performing as beautifully as ever. Please pray for the Rossington family and give them some space as they grieve.
Three days following the delivery of the band's fifth record, "Street Survivors," Rossington was the only member of Skynyrd to survive an aircraft disaster that took the lives of Steve Gaines, Ronnie Van Zant, a tour manager, and their backup vocalist Cassie Gaines, who was also Steve Gaines' sister.
As a member of Lynyrd Skynyrd, Rossington was honored with a spot in the Rock and Roll Hall of Fame back in 2006. He helped write some of the band's most well-known songs, including "Free Bird" and "Sweet Home Alabama."
Rossington, Bob Burns, and Van Zant started the band as teenagers in the summer of 1964 in Jacksonville, Florida, on opposing baseball teams. Allen Collins on guitar and Larry Junstrom, a bassist, soon joined the group. They played under a few other names until settling on Lynyrd Skynyrd in 1969, after a coach at Rossington's high school who had a similar name.
Despite Rossington's passing, Lynyrd Skynyrd's scheduled US tour with ZZ Top is still slated to go on as planned.
Dale Krantz-Rossington, their two daughters, and many grandchildren outlived Rossington.
Copyright 2023, DailyDig.com