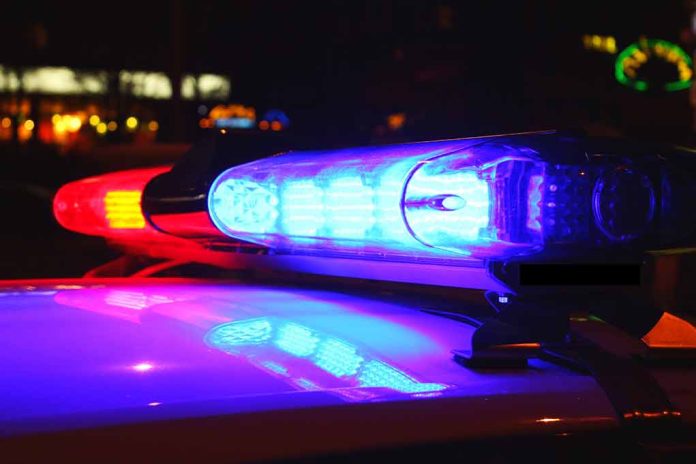 (DailyDig.com) – The congressional representatives from Maine sent a letter to Merrick Garland, the U.S. Attorney General, on August 24 requesting that he seize control of the 270 sites in Maine that were identified in a previously released government report as having been used for illicit Chinese marijuana operations. The letter detailed Chinese activities in the state of Maine that might bring in over $4 billion in income, and the document was circulated inside the U.S. Border Patrol.
The letter from the Maine delegation urged the Department of Justice to shut down the illicit growing operations because they were hurting lawful companies in Maine.
According to the July memorandum, the money made from the sites is likely invested in other illegal enterprises or remitted back to China. Federal, state, and local law enforcement organizations are all aware of such activities, but police have not addressed the document in depth, according to Darcie McElwee, the U.S. Attorney.
Garland was asked by Maine's Senators Susan Collins and Angus King, and U.S. Representatives Jared Golden and Chellie Pingree, to explain who authored the document, when the content information was originally acquired, and what steps the administration has taken in response.
The Justice Department was also asked about the suspected Chinese or foreign ownership or participation in the unlawful growing enterprises, how proceeds are being repatriated to the place of origin, and what steps are being taken to close them down.
Despite Maine's progressive legalization of marijuana for both medicinal and recreational use (beginning in 2009 and 2016, respectively), federal law continues to prohibit the drug. While producing small amounts of the drug for personal use only is legal in Maine, growing significant quantities outside of legal channels carries penalties.
A spokesperson for Governor Janet Mills of Maine, a Democrat, said that illegal marijuana businesses pose risks to the licensed businesses compliant with their laws and to their bottom lines, the safety of their local communities, and their customers and patients using the legal marijuana businesses.
Copyright 2023, DailyDig.com