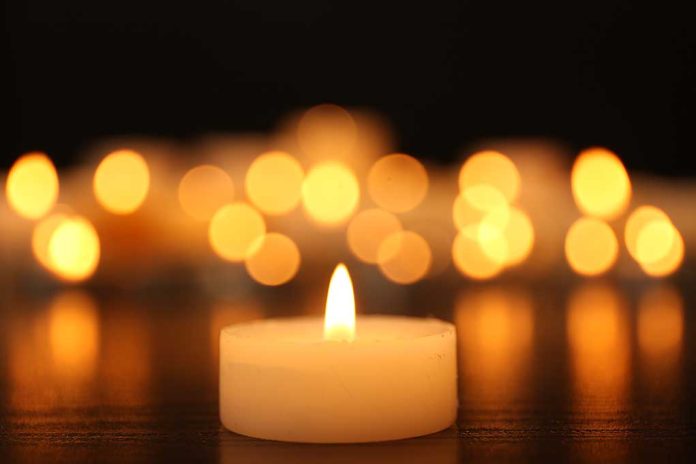 (DailyDig.com) – People flocked to the beaches surrounding Lake Michigan on the Fourth of July to cool off, but an afternoon of boating ended tragically in the suburbs north of Chicago when a dad of three perished while attempting to rescue a drowning youngster.
On July 4th, a 9-11 World Trade Center assault survivor from Illinois drowned while attempting to save kids from a rafting disaster.
Officials identified him as Luke Laidley, a 43-year-old resident of the Chicago suburb of Winnetka. Fire authorities said that his boat was towing a raft that overturned with many youngsters aboard.
John Ripka, Winnetka's fire chief, stated that emergency crews of firefighters and police were sent to the waterfront at approximately 1:20 p.m.
Upon arrival, they found out that Laidley was a member of the boating party down on the water. The kids were being towed behind his boat on an inflatable tube when it flipped over. One of the youngsters, according to the kids, was having a hard time swimming in the water. Laidley jumped from the boat into the lake in order to rescue the youngster. He went underwater and stayed under for nearly a minute before being retrieved and pulled into the boat. He received CPR from his fellow boaters as they raced to shore.
The boat rushed to land, where medical personnel took over CPR. He was transported to Northshore Evanston Hospital. His death was confirmed at the hospital.
In a statement, the police chief of Winnetka, Brian O'Connell, expressed his condolences to Laidley's family and friends.
His relatives remarked that Luke let his life lessons teach him what he needed to know. He had several qualities that enabled him to influence others around him for the better. They said Laidley gave to others without expecting anything in return, and that compassion and love were important to his worldview. He thought that everyone should strive to be an element of a greater cause than themselves. He was an advocate of a life well lived, one in which one's primary goal was to help and inspire other people.
Copyright 2023, DailyDig.com