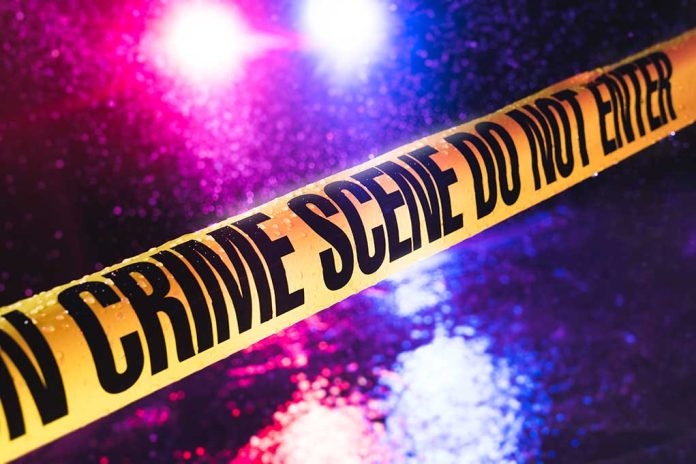 (DailyDig.com) – San Francisco municipal officials have asked for suggestions to combat the city's growing drug epidemic. Nonetheless, fentanyl remains a lethal concern. In federal court, a 24-year-old male was accused of carrying 7.8 pounds of fentanyl, enough to kill the entire population of that city.
As few as 2 milligrams of fentanyl could be fatal according to the DEA.
In December 2022, Miguel Ramos was charged with having more than 400 grams of fentanyl, as well as identical counts for methamphetamine, heroin and crack cocaine. This arises from Ramos' arrest in October, when police reportedly discovered 7.8 pounds of fentanyl along with the other drugs in his possession.
According to the court complaint, the fentanyl distribution offense carries a potential sentence of life in prison.
When Ramos was detained, federal prosecutors attempted to hold him in federal detention while the case was being heard, claiming that he was a threat to the community because fentanyl is so simple to overdose on.
U.S. Magistrate Judge Laurel Beeler did keep Ramos without bond, but she did not appear convinced by prosecutors' arguments about the drug's hazards. Ramos, a native of Honduras, "a native of Honduras, lacks significant ties to the Northern District of California and does not possess the type of employment or family stability that would reasonably assure his appearance at future federal court proceeding," Beeler said in her custody order.
Prosecutors claimed in their application for custody that San Francisco police stopped Ramos early on Oct. 8 due to the fact that he resembled the description of a man they were hunting for who displayed a pistol and attacked a person hours earlier. Ramos allegedly tried to twist his body away, requiring the cops to physically detain him when they were handcuffing him. Prosecutors said that the narcotics, as well as $800 in cash and a gram scale, were discovered in Ramos' backpack.
Ramos is being detained at Dublin's Santa Rita Jail after being transported from San Francisco County Jail on December 19. He is not eligible for bail and is scheduled to appear in court on January 10.
Copyright 2023, DailyDig.com