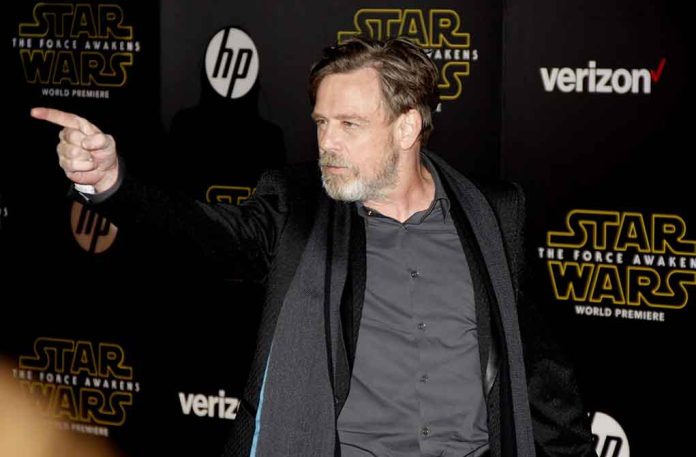 (DailyDig.com) – Although Mark Hamill will always be most recognized for his portrayal of Luke Skywalker, the Jedi hero, he also made for a fantastically crazy Joker, bringing his characteristic cackle to the 1990s series "Batman: The Animated Series." The success of Michael Keaton's portrayal of the Caped Crusader is largely responsible for Hamill's recognition for his voice work in the film.
Hamill remembered that when it was announced that Michael Keaton would portray Batman, there was a huge uproar. He is known as "Mr. Mom" and is a comedian. They hadn't seen him take on any serious acting jobs, so they couldn't have imagined his eventual greatness. However, this sparked a lot of debate.
He went on to claim that when he walked in for the audition, he assumed they would ask why they were thinking of casting Luke Skywalker as the Joker. He was afraid the audience would go crazy if it happened. He felt at ease since he didn't think he was a casting possibility.
Hamill said he felt better prepared for his audition because of the backlash against hiring Keaton and the subsequent popularity of the role. The actor in "The Machine" said that performers experience anxiety before auditions because they really desire the parts they are reading for.
Now that he knew he wouldn't win the role, he was able to take it easy. As he was leaving the audition, he believed that he had given them the finest Joker performance they ever saw, and too bad he wouldn't land the job. Then, when he was cast, he had a new outlook: "I can't do this!"
Thankfully, everything turned out well, and now Hamill counts the Clown of Crime among his favorite roles. He's crazy, and it makes him anything but dull. It's entertaining to play a role in which one's protagonist causes mayhem everywhere he goes.
He discussed leaving his legendary position as Luke Skywalker, saying that he wouldn't rule out coming back to the role in the future, but not right now.
Copyright 2023, DailyDig.com