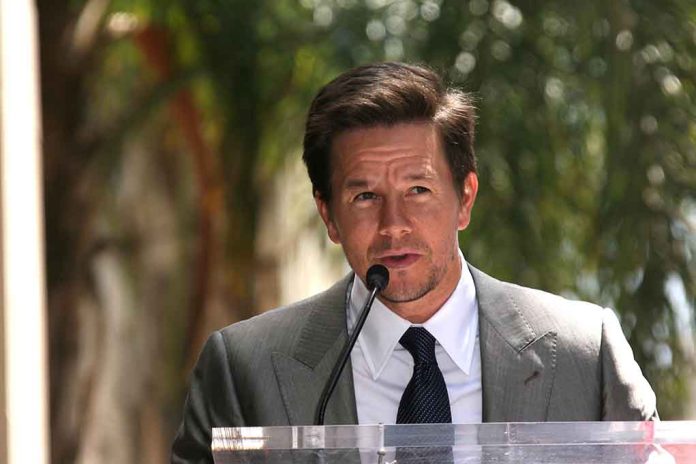 (DailyDig.com) – Mark Wahlberg, an actor, has discussed his ambitions to generate as many as 10,000 jobs in Las Vegas by constructing a studio in the style of Hollywood. Wahlberg has reaffirmed his intention to construct a cutting-edge Hollywood 2.0 facility in Las Vegas, an idea he first proposed when leaving California.
The new governor, who Wahlberg said is a Republican, has made Las Vegas an attractive area for businesses to expand. The administration, led by its new governor, is actively seeking ways to diversify the economy and provide employment possibilities.
He went on to add that the residents of Vegas have a higher quality of life than those of California because they can go on walks with their pets, are protected by a gated neighborhood, and have easy access to a good school just two blocks away. The quality of life is higher, and the cost of living is lower.
Wahlberg went on to stress that these new positions will pay much above average. An increase of $100,000 would be included in the average income. They want to educate those who work both in and out of the spotlight. He hopes to hire locals to help with the project.
He claimed the booming property market in Las Vegas was a big reason for his optimism that he could lure talented individuals from California. Wahlberg provided anecdotal proof for this claim by saying that he relocated there with a staff of 20. They used to rent a three-bedroom home, which they could hardly afford, and now they have a six-bedroom house, which is also cheaper, at about 50% less.
Wahlberg is bringing a lot of employment to Las Vegas, and it's not only in the film industry. A new Wahlburgers restaurant in Mandalay Bay was also just inaugurated by him. It's a place he and his pals from Mandalay Bay and MGM stumbled across by chance. The Horseshoe, their first restaurant on the Strip, now generates more money than any of the other 90 or so restaurants in their portfolio combined.
Copyright 2023, DailyDig.com