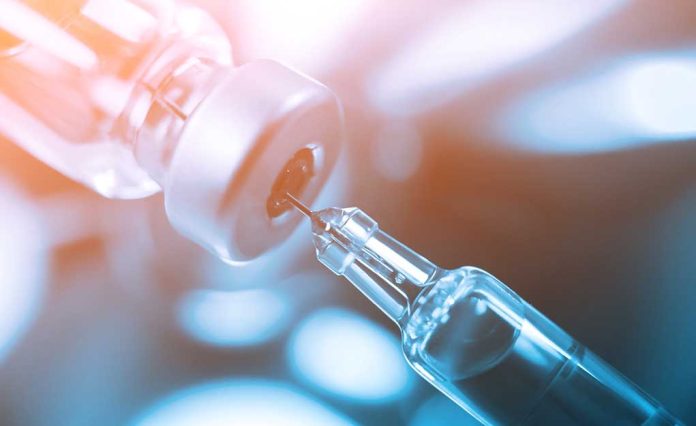 (DailyDig.com) – Another instance of malaria acquired locally has been reported in Maryland, United States. It's the very first occasion this has occurred in Maryland in 40 years, according to Laura Herrera Scott, Maryland's state health secretary. Malaria cases that were not brought in from another nation are very unusual in the United States.
Herrera Scott has promised that the agency will investigate the matter thoroughly. They are taking it seriously and will conduct an investigation in conjunction with state and federal health authorities.
According to the state health agency, the hospitalized individual, who has not been named, is recovering. The patient has not recently traveled outside the United States.
The Centers for Disease Control say there is no evidence linking this case to seven previously reported locally acquired malaria cases in Florida or another case in Texas. The Maryland resident hadn't been out of the state.
According to Dr. David Blythe, head of the infectious disease section for the state department of health, said the patient was presented to the hospital with symptoms including sweating and a fever. He speculated that a mosquito infected with malaria from a traveler would have bitten the Maryland patient, therefore spreading the disease.
Malaria is transmitted by mosquitoes and is widespread in impoverished countries, but the Centers for Disease Control say it has been successfully removed from the United States. The Anopheles mosquito is responsible for transmitting malaria via its bite. Treatment usually eliminates the risk of dying from the illness. More than 2,000 instances of malaria are recorded each year in the United States, almost all of which are picked up by tourists abroad.
Even though the Centers for Disease Control report a very low risk of malaria in the United States, they nonetheless recommend taking precautions against mosquito bites by using bug spray.
According to the CDC, all of the reported cases in the states of Texas and Florida have come forward since May.
Copyright 2023, DailyDig.com