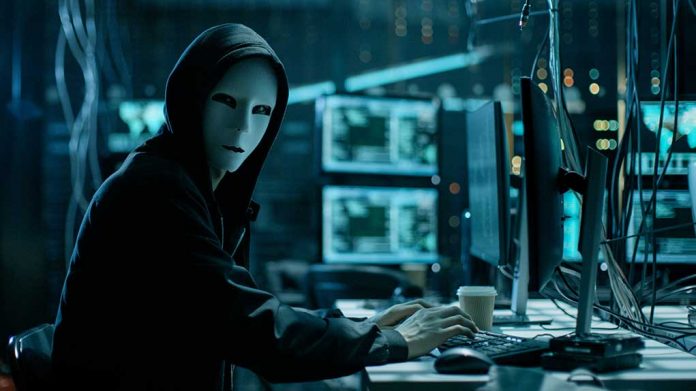 (DailyDig.com) – Most people carry a smartphone with them wherever they go. These devices carry a plethora of personal information at any given time, which is exactly why every mobile user's worst nightmare is to hear their carrier announce a breach in the system. Yet, it appears that's exactly what happened after a line of recent hacks impacting T-Mobile users.
On August 16, T-Mobile revealed that hackers managed to crack into their system and steal personal data from at least 7.8 million current customers. The same thief (or thieves) also spirited away information from at least 40 million inactive accounts.
Media outlet Vice first discovered the breach on an unknown internet forum for stolen data sales. The seller who first posted about it allegedly wanted 6 bitcoin in exchange for its safe return; otherwise, he or she would sell it to the highest bidder.
The cell phone carrier claims the data did not include financial information, such as payment methods or credit/debit cards.
T-Mobile U.S. Inc said on Friday hackers had accessed personal data of 5.3 million more wireless customers, widening the extent of a breach that has affected millions of current, former and prospective customers. https://t.co/ZOUlx6Aawa

— Newsmax (@newsmax) August 20, 2021
By Friday, August 20, T-Mobile found themselves forced to make another announcement: the hack was far more extensive than first expected. Thieves had actually managed to gain access to dates of birth, names, phone numbers, and addresses from at least 667,000 identified accounts. It isn't yet clear whether this included social security or driver's license numbers.
The Federal Communication Commission (FCC) is currently investigating the incident. However, T-Mobile is confident the hackers no longer have access to the affected accounts. Yet, these types of attacks seem all too common in the US. What is it about our mobile networks that make them so severely insecure?
Copyright 2021, DailyDig.com